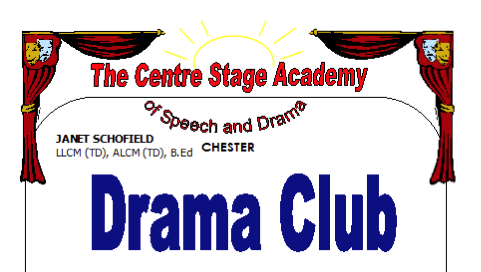 A drama club for young performers is being launched in Wrenbury, Nantwich.
The club, run by Chester-based Centre Stage Academy, will start on Saturday February 25 at Wrenbury Village Hall.
It will run from 10am to 11am for youngsters aged 6 to 12 years, and from 11am to midday for those aged 13 t0 18.
Sessions will include drama games and activities, acting skills, improvisation, working towards a production, scripted work using drama, poetry and prose, learning to speak clearly, and LCM exams in drama (optional).
The club also aims to help children create new friendships, help team-building and confidence building, and develop creativity and communication skills.
Cost is £7.50 for first session, after which blocks of 5 or 10 can be paid for with a 5% discount.
Organiser Janet Schofield said: "We are aiming to promote drama in smaller communities."
For details contact Janet on 07779 744353 or email [email protected]