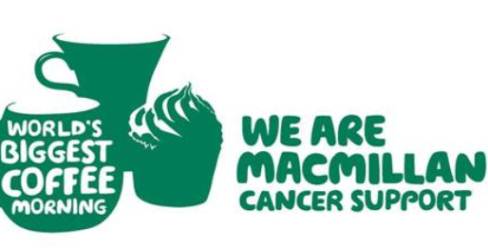 Nantwich folk are invited for a cuppa and a cake at Leighton Hospital to raise money for the national Macmillan Cancer appeal.
The Macmillan team at Leighton are taking part the annual World's Biggest Coffee Morning event on Friday September 28 at 11am.
Julie Pieczarka, Macmillan Cancer information and support manager, said: "We're delighted to be taking part in this fantastic event, and hope people across the local area will be able to join us for a drink and a chat on the day.
"As well as serving tea, coffee and cakes, we will also be hosting a raffle during the event, with prizes kindly donated by local companies.
"Every penny raised on the day will go towards supporting more patients and families affected by cancer."
One in three people will get cancer, and Macmillan aims to support them and their families every step of the way, from nurses and therapists through to expert advisors and helpful volunteers.
For details on the work of Macmillan, visit www.macmillan.org.uk or call 0808 808 0000.
For details on the event at Leighton Hospital contact Julie on 01270 273603 or email [email protected]