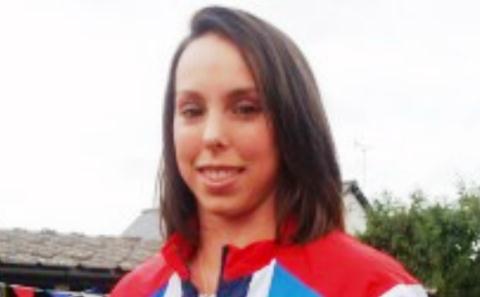 Olympic medallist Beth Tweddle has paid tribute to her former Crewe & Nantwich coach who died suddenly.
Bunbury-based Tweddle was stunned to learn of the death of Fergus Beedham, aged just 47.
Fergus taught  27-year-old Beth up to the age of 12 at Crewe and Nantwich Gymnastics Club, on Camm Street.
He passed away in the US over the weekend.
Beth told Nantwichnews: "I was so sorry to hear of Fergus' passing.
"He was one of my first coaches when I started at Crewe and Nantwich.
"He taught me the all-important basics of gymnastics and took me to second in the country during the five years that I was with him.
"I am very grateful for all of his support during those early years and my thoughts are with his family and friends at this sad time."
A spokeswoman for Crewe & Nantwich Gymnastics Club added: "We are very shocked to hear he died before his time.
"He was a long-standing coach who got girls through to big competitions. We all send regards to his family."
Fergus also coached near Wokingham before moving to America to work. He died in the US last weekend.