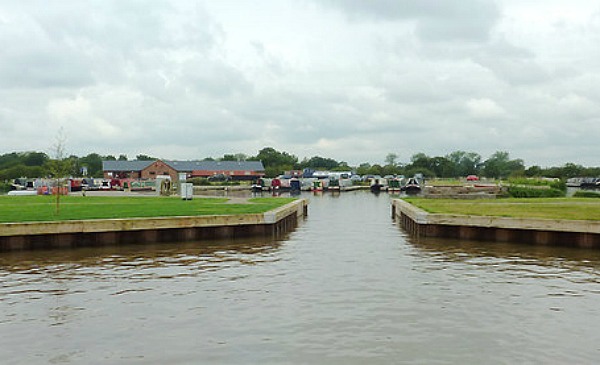 The Audlem RNLI Festival returns for another year this weekend, hosted by Overwater Marina near Nantwich.
The charity event at the marina, on the Shropshire Union Canal, starts at 6pm on Saturday May 30 and runs all day Sunday (May 31) from 10am.
The Lincoln County Regulators kick off the Saturday evening with their Cowboy Shoot Out followed by a display of aerial gymnastics by athletes from the local group, Pole-Fit.
Day Star Theatre will perform "Waterside Comedy" while a BBQ is provided by Audlem's Oxtail & Trotter alongside a licensed RNLI bar.
Local artists will provide live music into the evening on the Saturday.
On Sunday there is more from the Lincoln County Regulators with their Settlers' Re-Enactment, followed by a duck race and raft race.
TV vet Steve Leonard, of Leonard Brothers Veterinary Practice, will run and judge a fun dog show and the day will end with the Final Shootout Showdown.
There will also be tractor and trailer rides; birds of prey; paint balling; treasure hunt; hair-braiding and hula-hooping as well as tombola, raffle and colouring competitions.
There will be a chance to be a lifeguard for a day in full costume with real life equipment.
Cheshire Cat Narrowboat Hire, Boat Finder Brokerage, Top Notch Boat Company and BCMB Boat Management will attend with information on hiring, owning, or owning a share in a canal boat.
Rodney Cottrell, event organiser, said: "We are so pleased to be able to have an annual event to bring all these people together in such a wonderful environment.
"I hope it raises loads of money for the RNLI so they can carry on their valuable job of saving lives."
In the past four years, the Audlem Lass Boat Service with help from Overwater Marina has raised more than £16,000 for the RNLI.
(pic by Roger Kidd under creative commons licence)