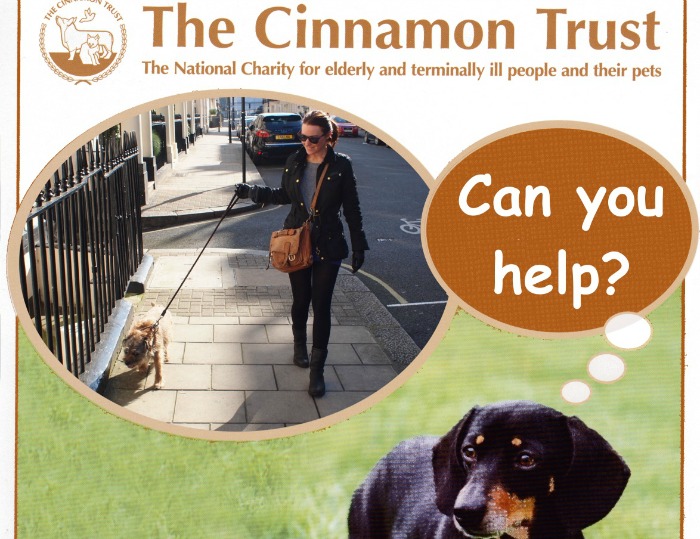 A charity which helps the elderly and terminally ill with their pets, is appealing for volunteers in Nantwich.
The Cinnamon Trust aims to keep owners and their pets together for as long as possible with the help of a national network of volunteers.
These help out when day to day care poses a problem or when residents are housebound.
Now the trust is appealing for support for a resident in Nantwich who needs to walk a dog.
"Not enough local volunteers are able to help them at the moment," said a charity spokeswoman.
"Our aim is to relieve the owners of worry concerning the welfare of their pets both during and after their own lifetime making us unique among charities.
"All volunteers help in the ways that are most appropriate to them.
"Teams take it in turn to visit housebound owners to take a dog for a walk, offer help with cat care, volunteers to foster pets as one of their family when owners face a spell in hospital, they take pets to the vet, even clean out the budgie's cage!"
Anyone who can help in Nantwich, please contact Sally direct on 01736 758707 or email [email protected]
Volunteers can find out more at www.cinnamon.org.uk