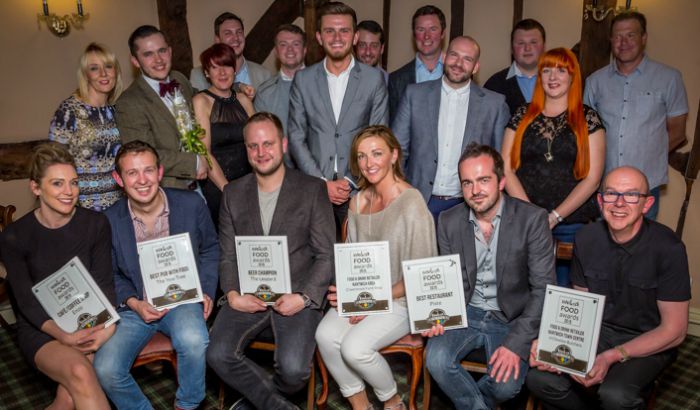 Pubs, cafes, restaurants and shops across Nantwich are celebrating after scooping awards at the town's "Foodies" Oscars.
Thousands of votes were cast by members of the public as part of the Nantwich Foodies awards, run in conjunction with the Nantwich Food Festival.
And at a glittering awards night at the Crown Hotel in Nantwich last night (September 27), the winners were unveiled.
Best cafe/coffee shop was won by Enzo, on Nantwich town square.
Best Restaurant went to Piste in Tarporley, while Best Pub with Food was won by The Yew Tree in Spurstow, Bunbury.
Winner of the Beer Champion award was The Leopard pub on London Road in Nantwich.
And Best Food & Drink Retailer in the town centre was scooped by Clewlow's Butchers, on Pepper Street.
Finally, Best Food & Drink Retailer for wider Nantwich are was won farm shop Cheerbrook, on Newcastle Road.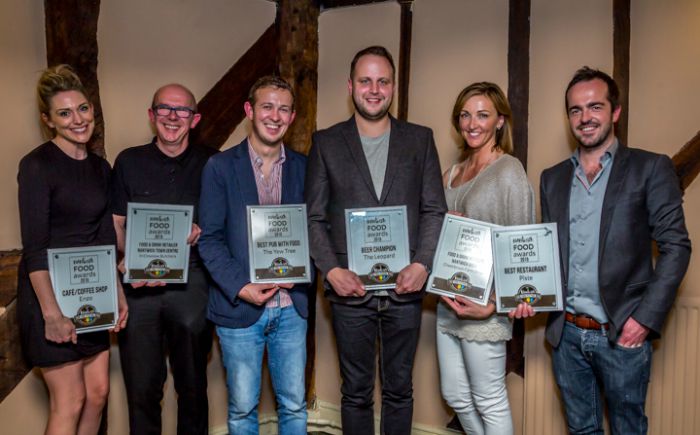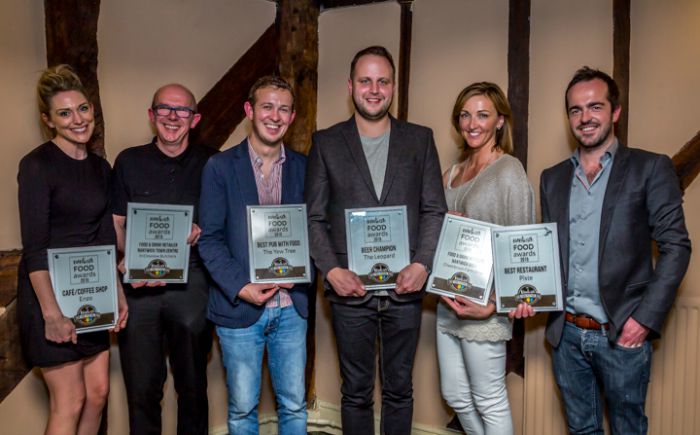 A Nantwich Food Festival spokesperson said: "It was a great evening celebrating everything great about food and drink in Nantwich at the Nantwich Food Awards 2015.
"This year saw a record number of votes and nominees – there is a huge amount of love out there from the people of Nantwich for what you all do!
"We live in a great town, packed full of people who are passionate about great food and drink…..and we love being part of it.
"Congratulations to all the shortlisted nominees who joined us – and of course the winners!"
Many other retailers and businesses who were shortlisted attended the event.
Those shortlisted included:
Best Restaurant
Residence
Piste
Romazzino
Best Pub with Food
The Thatch
The Yew Tree
The Leopard
Best Café/Coffee Shop
Ginger & Pickles
Enzo
Nantwich Bookshop
Beer Champion
The Leopard
The Black Lion
BeerDock
Best Food/Drink Retailer – Nantwich Town Centre
Densem's
Clewlow's
M&S
Best Food/Drink Retailer – Nantwich Area
Cheerbrook
Snugbury
Oxtail & Trotter
(All pictures courtesy of Paul Compton, PD Photography)