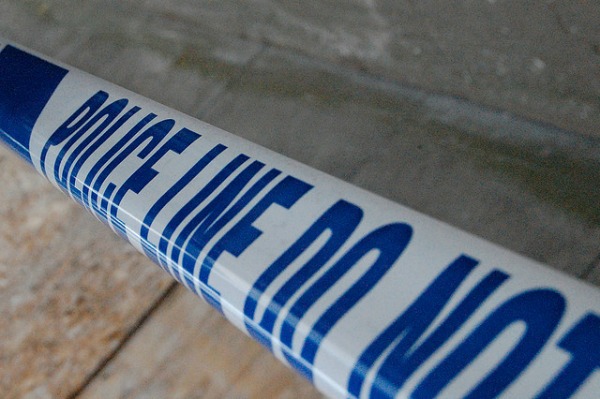 Police are hunting for a sex attacker who struck in Crewe.
The sexual assault happened in the Badger Avenue/Ford Lane area of the town.
The suspect, wearing a black hat and scarf over his face, struck at around 3pm yesterday (January 15).
The male attacker is described as white, medium build, average height and with dark brown eyes.
It's thought the suspect, who spoke with a foreign accent, may have used a telephone kiosk moments before the assault.
Detectives from Crewe Local Policing Unit are urging anyone with information to call 101 quoting incident number 546 of January 15.