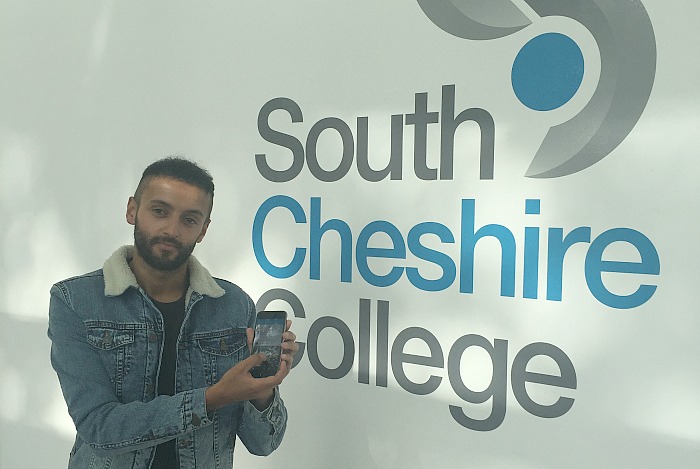 A photo-sharing app designed by a former Malbank School pupil, has been launched by tech giant Apple.
Serag Amlesh, who also studied ICT at South Cheshire College, has seen his new app hit the world's biggest app stores.
Serag designed and implemented a digital 'app' which hopes to create a fun and quick way of combining photo-sharing with micro-blogging.
Skills obtained on his college course prepared Serag for his new business venture, where he built a foundation for programming and design.
The 30-year-old said: "I am so delighted to have designed and launched this new app, after two years of working towards this goal.
"My time at South Cheshire College allowed me to build a foundation that then led to me achieving my dream."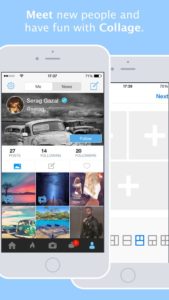 After studying at Malbank High School and South Cheshire College, he progressed to University of Manchester in 2004 to study Computer Science.
He won 'Best Student' on his course in his first year.
He added: "I was aware a lot of initiative in this app design comes from America.
"I wanted to take a risk and create something that people think is better than Instagram alongside something that the British can be proud of."
Jay Amlesh, Serag's twin brother and former student, has worked alongside in supporting with the progress of the app.
Paul Tomkinson, South Cheshire College head of Maths, Science and ICT, said: "We wish Serag the very best with the launch.
"We are so proud we have provided Serag with the skills and knowledge that has supported his progression to this point."