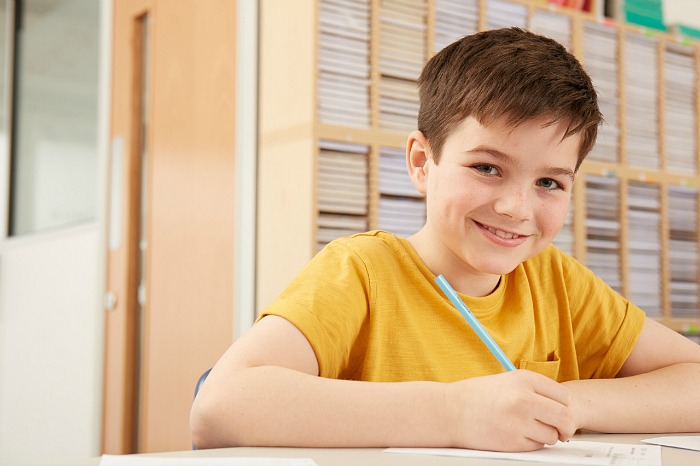 Nantwich Kumon Study Centre is hoping young brain-boxes will rise to the challenge when it stages a 'Maths Marathon'.
The centre will be opening doors to local families for the "Mathathon" this Saturday September 3 at Nantwich Library.
Participants will enjoy a contest to complete as many sums as possible in just ten minutes.
Kumon offers Maths and English programmes that develop independent study in children of all ages.
The "Mathathon" aims to provide competitive fun in which families can use their problem-solving skills.
Around 20 students of the Kumon Nantwich Study Centre are expected to take part.
Local instructor Sarah Lowe, hoping others will join in to make it a community event.
She said: "We are hoping to hold a Mathathon every year.
"They're a great way for Kumon students to re-cap on their Kumon study and build confidence through a fun, competitive learning experience.
"These events also provide a great opportunity to bring the community together and test their maths skills at the same time!"
Kumon also provides tools to develop life skills such as perseverance, determination and independent learning techniques.
For details on the Mathathon or to attend contact Sarah on 01270 780810 or email [email protected]