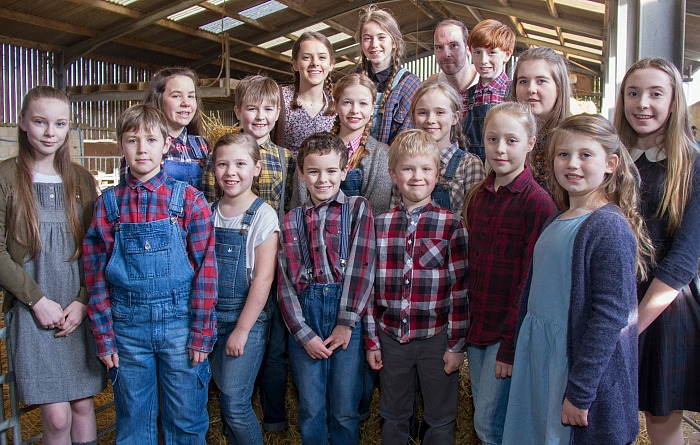 Crewe Amateur Musicals Society are busy rehearsing for their next Crewe Lyceum show 'Whistle Down The Wind', writes Claire Faulkner.
The group will be performing the show between March 15-18.
Based on the book and the film of the same name, the musical follows the story of three children who are struggling to come to terms with the death of their mother.
With a musical score by Andrew Lloyd Webber, the show is packed full of wonderful songs which everyone will enjoy.
Nick Horsley is excited to be playing Boone in the show.
He said: "It's a sad story, but it does have a happy ending.
"It's such a classic show, I'm sure people with really enjoy it.
"It's a mix of rock and gospel, so it sounds amazing.
"What makes this show so special is that the young performers are all fantastic, they're so talented!"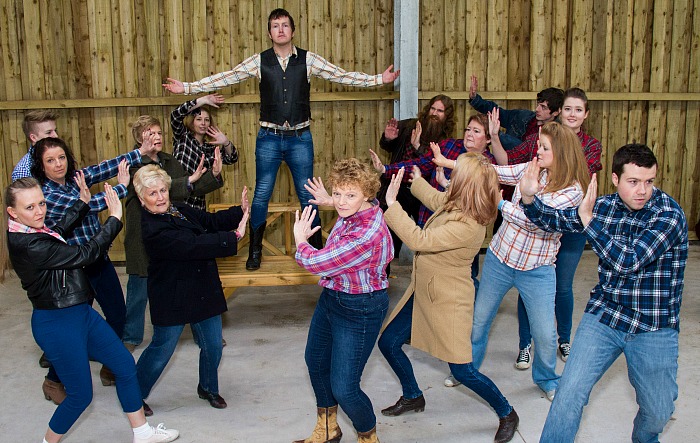 Ellen Dodd who plays Candy, says that getting ready for opening night is intense but fun.
"It's a great storyline, and I hope everyone who comes to see it enjoys the show," she said.
Teagan Paton plays Amos and said: "It's a lot of work, but lots of fun.
"I'm really looking forward to performing at the Lyceum.
"It's such a beautiful theatre.
"The music is amazing and you get really attached to the characters and care about what they do."
To support Crewe Amateur Musical Society, tickets for the show are still available from the Crewe Lyceum box office.