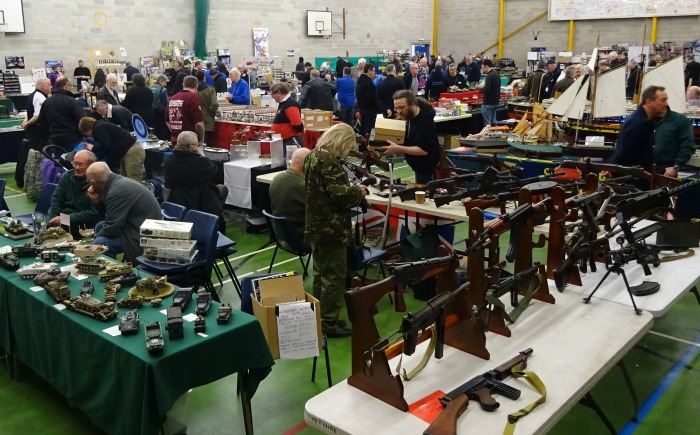 The 34th annual South Cheshire Militaire show took place at its new venue of Malbank School & Sixth Form College in Nantwich, writes Jonathan White.
The show is organised by the South Cheshire Military Modelling Club and included scale-model Army, Navy and Air Force club displays.
There were also scale-model boat displays, scale-model railway club displays and demonstrations, remote-control drone, helicopter, plane, tank, truck and car demonstrations.
It also featured military weaponry displays, a military badge display, a scale-model competition with different classes, war games demonstrations, a LEGO display, movie and science fiction figure displays, a Minecraft demonstration and numerous trade stalls.
Visitors also enjoyed real military vehicles and various people in costume from the military, movies and sci-fi.
For information on the South Cheshire Military Modelling Club, visit: http://www.scmmc.co.uk/
(Pics by Jonathan White)