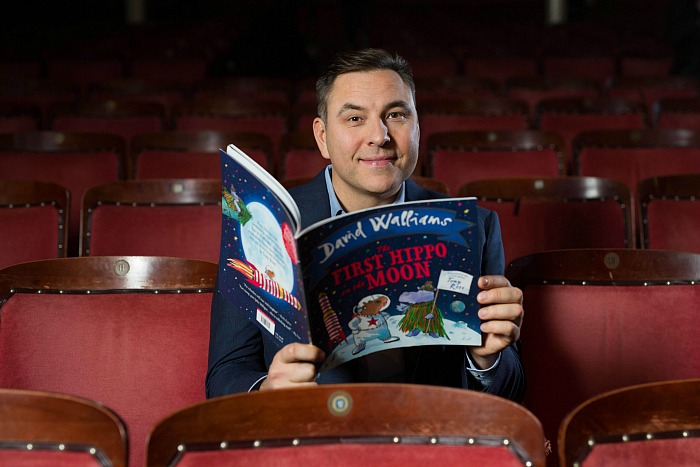 Written by David Walliams and produced by Les Petits Theatre Company, 'The First Hippo on The Moon' delighted its young audience at Crewe Lyceum.
The hour-long show is designed for fans of the picture book and tells the story of Sheila, a hippo with big dreams about going to the moon.
With a little help from her jungle friends, Shelia builds an ecological friendly rocket in an attempt to beat Hercules Waldorf-Franklin III in the space race.
The set design was colourful, innovative and well produced.
The puppets including porcupines, an ostrich and giraffe looked brilliant.
Judging from all the laughter and screaming in the audience, I think that all the children in the audience enjoyed the show.
Theatre should be for people of all ages, and we should encourage children to go and to enjoy themselves while they're there.
'The First Hippo on The Moon' does this.
With songs, dancing and poo jokes, what more could you want?
Visit here for more information on other Crewe Lyceum shows.
(written by Claire Faulkner)