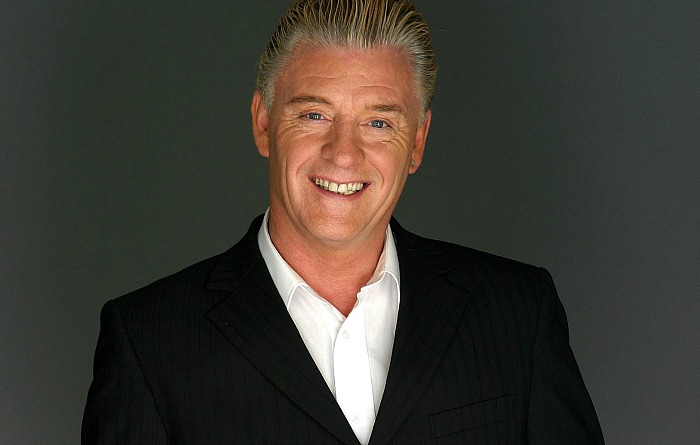 Leading UK psychic Derek Acorah returns to Nantwich Civic Hall on Saturday May 27 following a sell-out success in 2016.
Acorah is one of the foremost names in the world of Psychic Phenomena, as well as a celebrity, author and performer.
This year he is embarking on a new television series due to high demand from viewers and appearing in another new film.
Acorah is a modern medium whose appeal crosses generations to young and old alike and he remains the forerunner in the field of paranormal and spiritual matters.
Tickets for his show are £16.50 and available from Nantwich Civic Hall, by calling 01270 628633 or online at www.nantwichtowncouncil.gov.uk