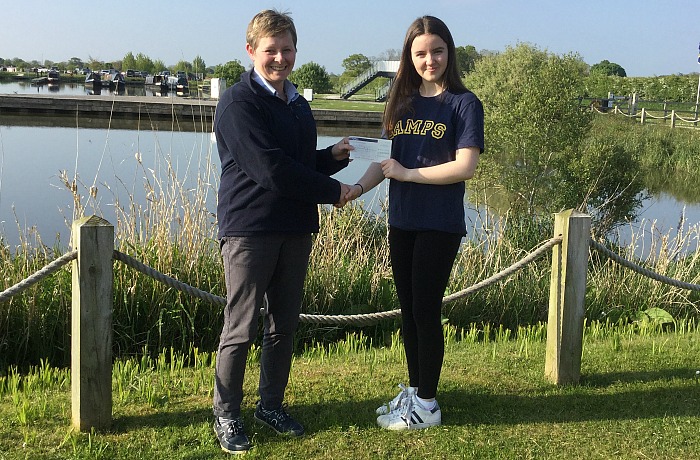 A Nantwich schoolgirl raising money for a once-in-a-lifetime expedition to South America has received backing from a local marina.
Emily Flattery is raising funds to help poorer communities in southern Peru as part of a Camps International project.
She will be based in three different locations, including Lake Titicaca which is one of the poorest areas in Peru.
Emily has to raise thousands to help fund her travel and living costs while out in South America.
She has been babysitting, dog walking and doing other part time jobs as well as studying for her forthcoming GCSEs.
Now bosses at Overwater Marina, at Coole near Nantwich, have splashed out to help.
They have become the first local business to officially sponsor the youngster.
Project work will include building a school and improving facilities in the local area.
Some of the tasks involved in these projects, range from laying foundations and mixing cement to planting crops and landscaping.
Anyone able to sponsor Emily can help by contacting her dad Peter on 07811 605976.