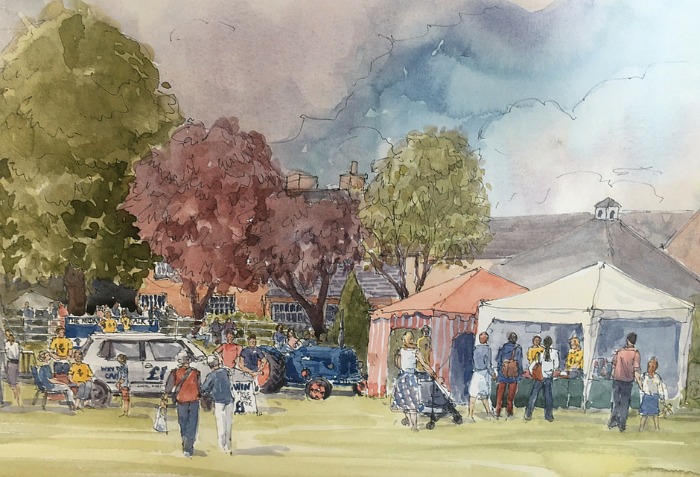 The popular Burland Hall Country Fair is back on the calendar to help raise funds for St Luke's Hospice.
The event will take place on Friday to Sunday June 9-11 in the grounds of a private home near Nantwich.
The Country Fair, which takes place on June 11, is a garden party catering for the whole family.
It includes traditional food and drink stalls featuring Rodney Densem Wines and Gins, a circus workshop, live music, dog agility competitions, vintage and classic car shows, craft and cooking demonstrations and garden games – there guarantees to be something for everyone.
Guests can also pre-book afternoon tea which a variety of times to suit.
Jane Thompson, events manager at St Luke's, said: "We are extremely excited to announce our Burland Hall weekend, which left a huge gap in our social calendar and was greatly missed by many.
"We are thrilled to have the opportunity to recreate what has always been a wonderful weekend at the beautifully renovated home."
Advanced tickets for the Country Fair are £5 for adults which includes priority parking and £2.50 for children under 16 and tickets are available on the door.
For more information contact the events team on 01606 555832 or visit www.stlukes-hospice.co.uk/burlandhall