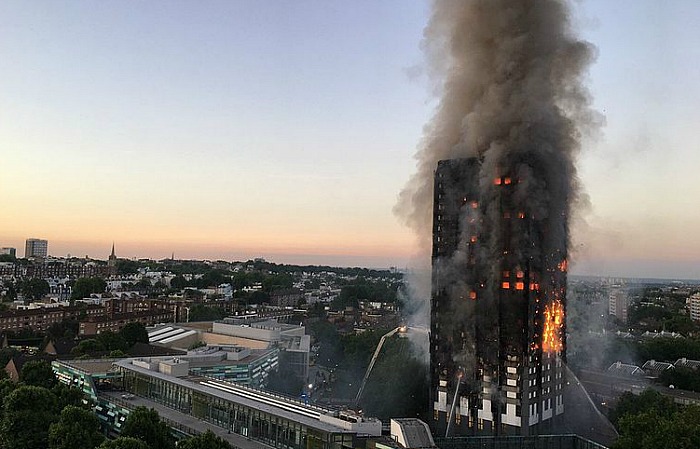 A Nantwich headteacher is investigating cladding used on his school buildings, in light of the Grenfell Tower disaster which claimed more than 70 lives.
Andrew Cliffe, head of Brine Leas School on Audlem Road, says he has asked "questions" about cladding on a number of buildings in wake of the tragedy.
Although investigations are continuing, there are strong suggestions that flammable exterior cladding on the tower block helped the rapid spread of the inferno from the fourth floor to the 24th floor in a matter of minutes.
The blaze left 79 people dead or missing, presumed dead, and has sparked a national inquiry from Prime Minister Theresa May.
Brine Leas has had a number of new and refurbished buildings in recent years, including the new BL6 building and revamped main building
In a letter to reassure parents, Mr Cliffe said: "After the terrible disaster in London recently, we have been making some inquiries about the cladding used on the school buildings.
"The initial response was a positive one – but has raised a few questions so I am seeking further assurance.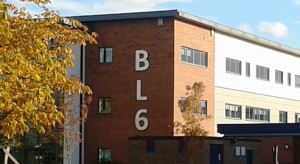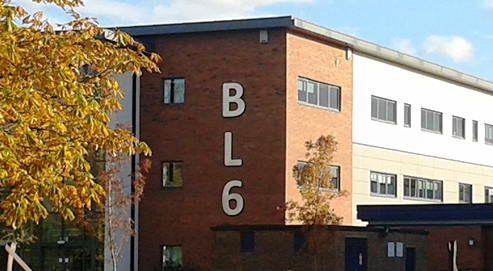 "As you will be aware, it is not just the nature of the product but how it was fitted as well.
"Whilst we wait on this information we have also considered any similarities and differences in our buildings as well, compared to the London block of flats.
"With the exception of PE, there are at least two stairwells for all of our buildings.
"There are no service pipes in any stairwells.
"In addition, there are fire resistant barriers in the ceiling voids in B and C Block which were retro fitted a number of years ago.
"A Block is solid concrete floors with no voids.
"Our fire alarms were renewed and fitted about two years ago and are very sensitive to both heat and particles. The sixth form has a sprinkler system which activates on heat."
Cheshire Fire Authority members were briefed yesterday (June 21) on Cheshire Fire and Service's response in the wake of Grenfell Tower fire.
Chair of Cheshire Fire Authority Cllr Bob Rudd said: "The Grenfell Tower blaze was a tragic and unprecedented fire which will have caused serious concern to anyone living in high rise buildings.
"I know I speak on behalf of all Cheshire Fire Authority members in praising Cheshire Fire and Rescue Service for their swift response to reassure residents in high rise buildings across Cheshire."
Operational crews, prevention and protection officers have completed precautionary reassurance visits at all the 21 high rise buildings in the county.
Safe and Well visits have been offered to anyone living in such a building on request.
Chief Fire Officer Paul Hancock added: "Our teams are liaising with local housing providers and local authority building control and are obtaining details of cladding systems and fire risk assessments.
"We are also undertaking some joint inspections with local authority housing enforcement teams and we have begun to carry out fire safety audits under the Regulatory Reform (Fire Safety) Order 2005 of all high rise residential properties."
We have contacted Cheshire East Council to establish the authority's course of action, and are awaiting a response.