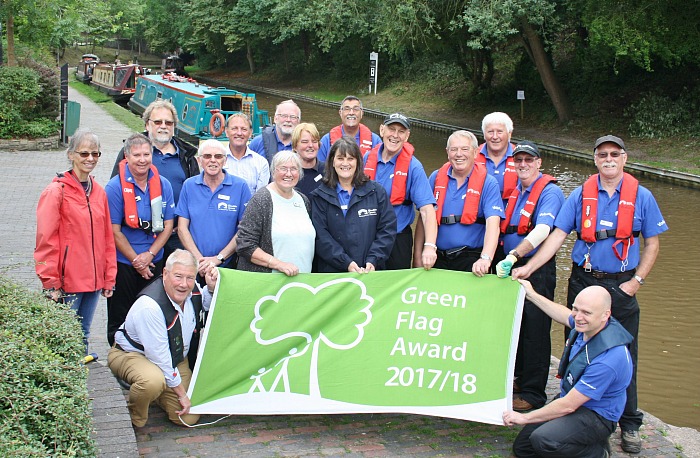 A 22-mile section of the Shropshire Union Canal near Nantwich has been awarded the coveted Green Flag Award by Keep Britain Tidy.
The award-winning section of the Shropshire Union Canal stretches from Audlem to Barbridge Junction at Nantwich, and then connects to Middlewich.
This now joins five other quality-marked waterway green spaces around the country including the Peak Forest Canal (12 miles), Macclesfield Canal (26 miles), River Lee Navigation in London (4 miles), Chesterfield Canal (14 miles) and Marple Aqueduct, England's highest aqueduct.
The waterway is now among 219 parks and green spaces across the North West judged to be some of the best green spaces in the country.
The Green Flag assessment report praised the contribution made by volunteers to keeping the canal in great shape for visitors.
"Litter is picked on a daily basis in popular areas, with volunteer help and litter bins are emptied when needed," it reported.
"Building and structure cleaning schedule is good.
"Community engagement and volunteering is very strong on this Waterway.
"The award-winning renovation of Nantwich Aqueduct is an excellent case study of partnership work with the local community, town council and local companies."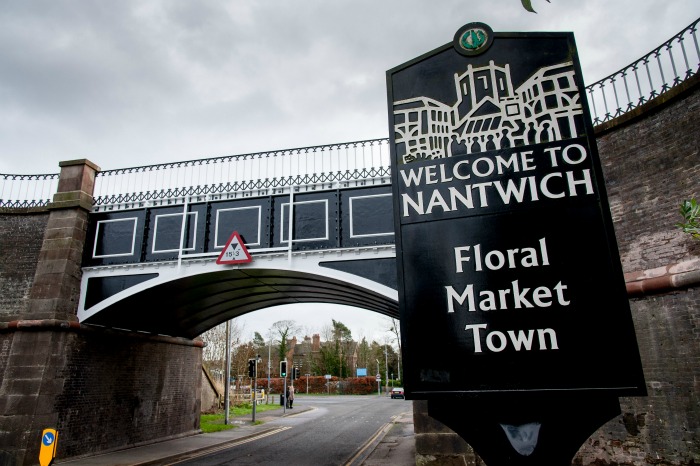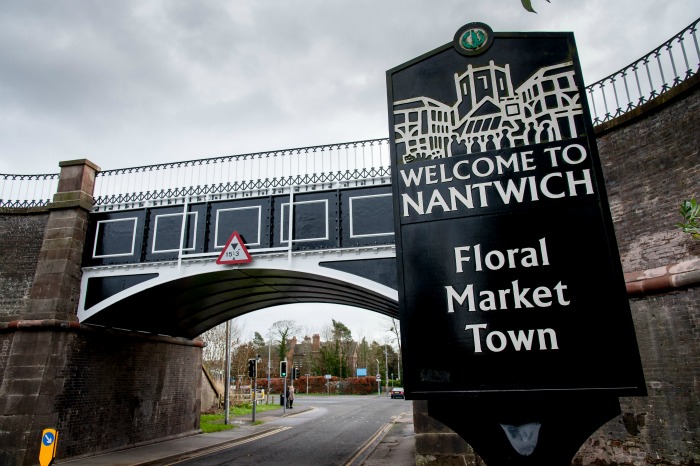 Wendy Capelle, local waterway manager with the Canal & River Trust, said: "The award is a great boost for visitors, signalling that this canal is a high quality public place for people to use and enjoy – and a fitting recognition of all the hard work by our staff and volunteers.
"Volunteer groups SUMBA, Small Task Team Volunteers, Audlem ADAPT Lock 15, Audlem Volunteer Rangers, Volunteer Lock Keepers (Cholmondeston/Audlem), Shropshire Union Canal Society and members of the North Wales & Borders Waterways Partnership have all played a key role in helping us raise standards and achieve this quality mark.
"We are grateful to all volunteers for giving up their spare time to improve the canal and towpath for everyone's benefit."
International Green Flag Award scheme manager Paul Todd said: "Each flag is a celebration of the thousands of staff and volunteers who work tirelessly to maintain the high standards demanded by the Green Flag Award.
"The success of the scheme, especially in these challenging times, demonstrates just how much parks and waterways matter to people."
To find out more about the Trust's work, visit www.canalrivertrust.org.uk or ring 0303 040 4040.