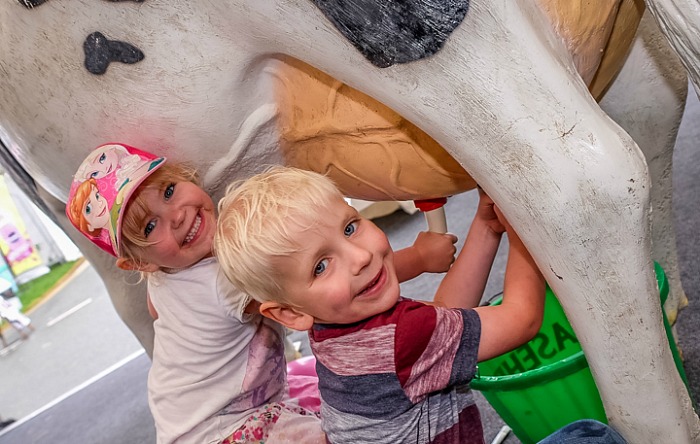 Nantwich Food Festival organisers are gearing up to offer families and children a Family FunZone marquee for all ages.
Additional sponsorship from local legal firm Hall Smith Whittingham has allowed organisers to create a programme of activities for the
anticipated 40,000 visitors.
The new marquee will be located near HSW's Nantwich office by Market Street, hosting exhibits and entertainment under cover, and on the firm's nearby lawns, during the event on September 1 to 3.
Roger Mills, festival director, said: "Having another major local company provide valuable marquee space is a huge boost for the festival.
"Crewe and Nantwich businesses have shown amazing support again, and their backing allows us to improve the festival offering each year.
"It's a cliché to say that this year's event will be the best yet, but we are all very excited and can't wait to reveal some of the new attractions."
With a focus on children and families, the Family FunZone marquee will stage dance and circus workshops in conjunction with local organisations.
RedShift Radio, Funsters and Dr Zig's will be on hand to provide music, games, crazy bubbles and face-painting fun.
Children can learn how to milk a cow, complete giant floor jigsaws that show where farm produce comes from, and experience mysterious "feely" boxes with hidden secrets.
KidzKitchen will introduce mums, tots and young foodies to delicious cookery ideas, while older children can test their BBQ skills with a burger cook-off run by Clewlow Butchers.
There will also be old favourites such as hook-a-duck, hula-hoop, hopscotch and other traditional games that children and adults love to play.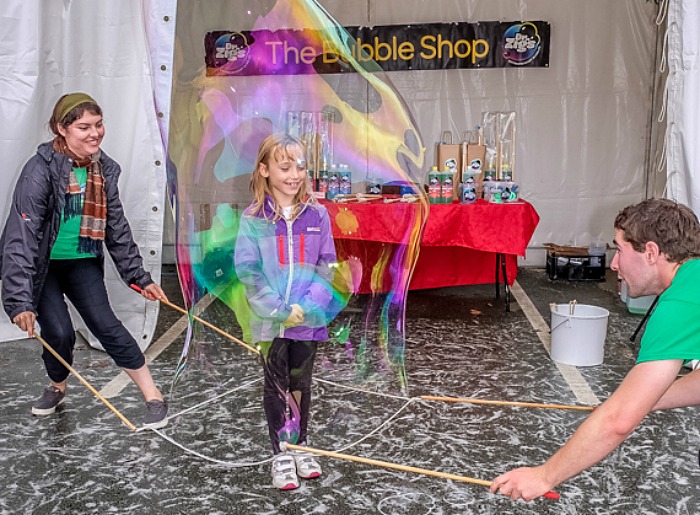 Angela Lewis, marketing partner at Hall Smith Whittingham, said: "We love the idea of staging activities that will engage all of the family, and encourage participation for anyone who wants to get involved.
"We are delighted to be teaming up with X Academy School of Performing Arts and other groups who will be running workshops in the marquee.
"Everyone at Hall Smith Whittingham believes in teamwork and supporting each other.
"That ethos is extended to the local community, so hosting one of the marquees is the perfect way to reach out and give something back."
Meanwhile, Oxfam Books and Music in Nantwich is appealing for donations of good quality cookery books to sell during the Food Festival.
Manager Val Richards said: "Not only will our shop be open on each of the three days, but we will also have a stall on the square from Friday to Sunday too. We will need lots of cookery books!"
Donations can be dropped to the shop at 21 Pepper Street, Nantwich.
Entry to the Nantwich Food Festival marquees and exhibitions is free, with a varied programme of events, music and entertainment spread across the three days.
The Nantwich Food Festival takes place from Friday 1 to Sunday 3 September.
Further details about this year's festival can be found on the official website www.nantwichfoodfestival.co.uk