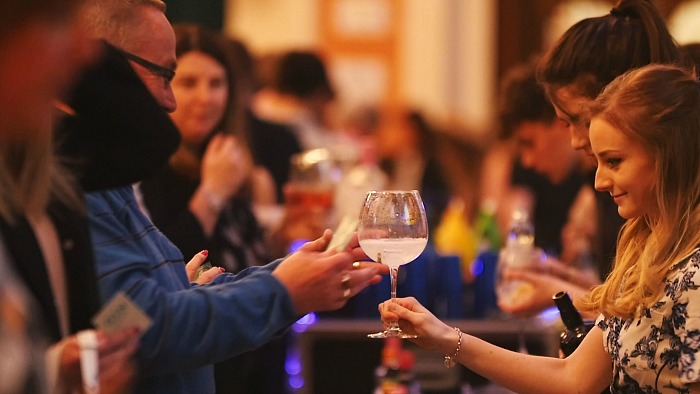 Nantwich Civic Hall is to host 'Gin Jamboree' tasting event on Friday September 29.
Gin lovers across South Cheshire will be lining up to attend the event, which will feature more than 100 artisan gins from around the globe.
It is being hosted by the same team who broke the world record for the largest gin tasting event in 2016.
The team also recently hosted the world's first subterranean gin tasting party, held in a cave in the Peak District.
Organiser Andrew Wilson said: "The turnout for our Gin Jamborees has been phenomenal – with events selling out in a matter of days – so we advise gin enthusiasts to book early to avoid missing out.
"We have so many gins to try and every one of them is unique.
"The great thing about the new wave of artisan gins is they're produced with great loving care by people who are keen alchemists and produced with quality in mind."
Last year, sales of gin broke the £1 billion mark for the first time ever in the UK, six months ahead of forecasts, with a growth rate higher than any other spirit sold in UK pubs, bars and restaurants.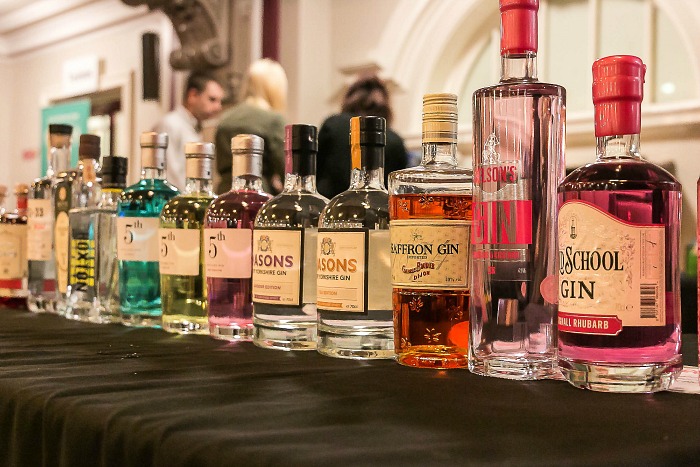 Andrew, who recently launched his own range of Old School Gin, added: "The public's unquenchable thirst for gin has led to a recent boom in new distilleries, with 49 opening in the UK last year alone.
"Brits bought over 40 million bottles of the stuff last year – that's the equivalent of 1.12 billion G&Ts.
"The Gin Jamboree will be the first of its kind in Nantwich, whether you're already a fan of gin, or looking for an introduction.
"Our events are a celebration of all things gin, giving us a legitimate ex-cuse to mix up a cocktail and share our knowhow about the many, many exceptional gins that are now available."
It takes place between 6.30pm and 11.30pm and costs £15 per person for an early bird ticket, which includes a booklet describing all 100 different gins on offer, a gin 'balloon' glass to take home and a supper.
For more information or to book tickets call Old School Wines on 01782 372 224 or visit www.ginjamboree.co.uk