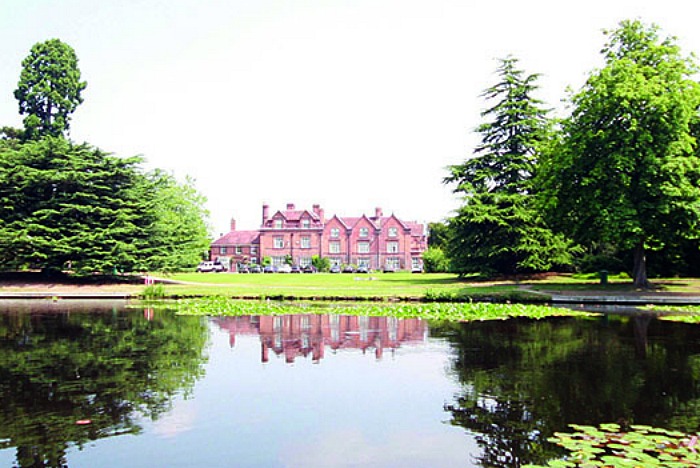 Reaseheath College in Nantwich will not merge with North Shropshire College after they failed to secure Government funding for the move.
The colleges have been working together for over a year, sharing best practice and quality improvement projects.
But their hopes of a permanent merger were dealt a blow when the Government said there was no long-term funding available.
College management teams and governors of both institutions have worked with the Education and Skills Funding Agency (ESFA) and the Treasury Transaction Unit for 10 months to secure sufficient funds.
However, the ESFA and the TU have been unable to fund a merger sufficiently to enable a successful merger recommendation.
A spokeswoman for Reaseheath College said: "A huge amount of work and expense has gone into this over the past 18 months and both college management teams and governors are extremely disappointed with this outcome."
North Shropshire College and their management team will now work with the ESFA and the FE Commissioner to find an alternative solution.
A spokesperson for both colleges added: "Following extensive discussions with the Government Transaction Unit, a decision has been made not to proceed to formal merger between Reaseheath College and North Shropshire College.
"The conclusion to this process is disappointing to both colleges and the Government, but we have explored all possible long-term funding support and unfortunately there is not a viable solution."