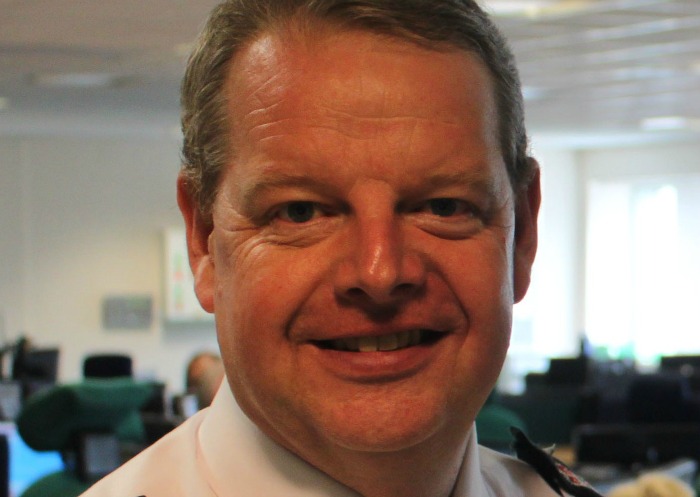 The Chief Constable of Cheshire Police Simon Byrne has been suspended and faces allegations of gross misconduct, it emerged today.
The decision, by Police and Crime Commissioner David Keane, follows advice from the IPCC.
It comes after a local investigation conducted by an external police force since allegations were made in late 2016.
Mr Keane said in a statement: "Following receipt of the Investigation Report, and having carefully considered the evidence, I have determined that there is a case to answer for gross misconduct with regards to Authority, Respect and Courtesy and Discreditable Conduct.
"This matter must now be referred to an independently chaired gross misconduct hearing.
"In light of this determination, I consider that the public interest requires that Mr Byrne be suspended pending the conclusion of the hearing.
"Deputy Chief Constable McCormick will be undertaking the role of Acting Chief Constable.
"I will not be making any further comment on the matter at this time in order to preserve the integrity of the on-going process."
Simon Byrne was appointed to the post in 2014, replacing Dave Whatton.
He previously worked for the Metropolitan Police and Merseyside Police.
In 2006, he was promoted to Assistant Chief Constable of Merseyside, and was promoted to Deputy Chief Constable of Greater Manchester Police in 2009.
A further promotion to Assistant Commissioner of the Met in 2011 saw him in charge of the biggest operational command in the country running day to day policing across London's 32 boroughs.