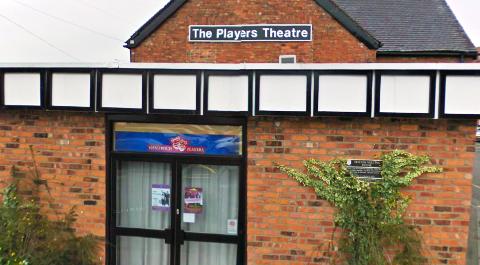 Nantwich Players have kicked off their new season this week with their own performance of The Game, writes Claire Faulkner.
Directed by Jerry Park and written by Harold Brighouse, this delightful comedy is all about family, football, class and love.
Set on one Saturday afternoon in the football season of 1913-1914, it follows the story of local football hero Jack Metherell, played by Alex Karim, and super fan Elsie Whitworth.
The cast did a brilliant job and I thoroughly enjoyed watching this production.
The female characters were wonderfully strong.
She Woodward was excellent as 'Mrs Metherell' and Gemma Cutler did a fantastic job as 'Elsie Whitworth'.
I loved it when these two characters met for the first time.
Another brilliant scene is between 'Edmund Whitworth' played by Simon Porter and 'Mrs Metherell', discussing why Elsie might not be a suitable wife for Jack.
I found this production funny and refreshing.
It's full of Northern humour and clever dialogue which is brilliantly delivered.
Especially from'Elsie' and the other Whitworth family members 'Florence', played by Becky Baddeley, 'Leo' played by Dan Griffiths and football manager 'Austin' played by Andy Leach.
The Game is on at The Players Theatre on Love Lane until September 16.
For details, visit www.nantwichplayers.com/