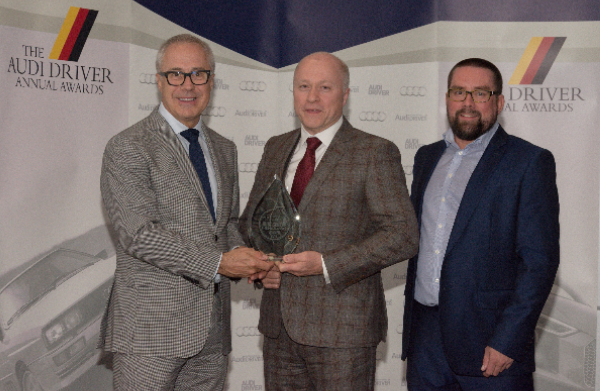 A family owned car dealership in South Cheshire has won a national award.
Local Crewe Audi, owned by Swansway Motor Group, has won the best Aftesales Service award as voted by Audi customers.
Aftersales Manager at the Gateway site, John Oakley, said: "It says so much about the way we always try to look after our customers.
"Audi customers are a loyal bunch, they love the brand, the technology, build quality and driving experience.
"It's up to us to make sure we match that with a fantastic level of customer satisfaction and this award shows we're getting it right.
"I couldn't be happier for the whole team!"
The centre has won two national awards for its service – the AM Award for Best Service Advisor and the AM Award for Best Aftersales Service Reception team.
Swansway Motor Group as whole won the AM Award for Excellence in Aftersales 2017.