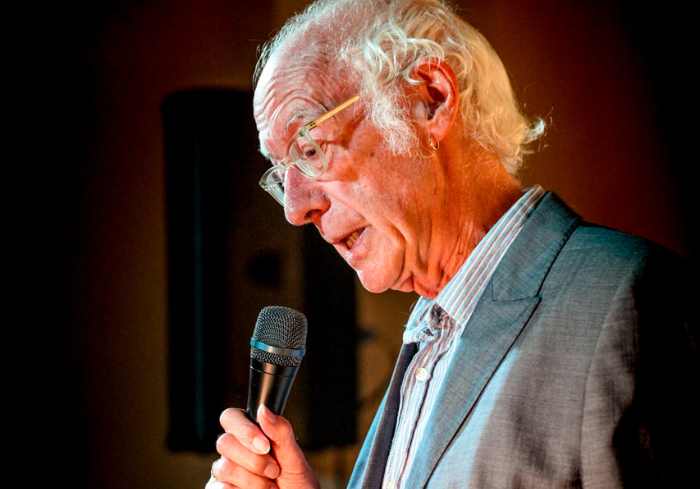 The 10th Words and Music Festival in Nantwich is hitting all the right notes with fans, say organisers.
The week-long festival has pulled in crowds to eight venues around the town, with tickets still available for some shows.
Organisers gathered with local dignitaries, businesses and supporters to launch the festival at the Civic Hall earlier this week.
Festival Director Nigel Stonier said the journey of the festival began in 2008 with four artists performing across a weekend.
Now in its tenth year, this week will welcome more than 150 performers of music and poetry, ranging from eight to 80-years-old.
This week includes its fifth poetry competition and first songwriting competition.
A 'congratulations' video was shown from three artists at the original festival back in 2008 – "Whispering" Bob Harris, folk musician Eliza McCarthy and broadcaster and musician Mark Radcliffe.
Nigel Stonier said: "We've got some famous names and some new names coming up!"
Those famous performers this week include Tom Robinson with his original band, famous reading poet Roger McGough (pictured), and singer Beth Rowley.
"It's a lot a fun to organise, it's hard work and it's something we didn't go into lightly," added Nigel.
"We really wanted to bring celebration of original music and poetry to Nantwich, we knew it wouldn't be easy.
"Nantwich is a beautiful town and also a very embracing town."
Bob Harris said: "The two occasions that I have been to the festival, I have absolutely enjoyed every minute of it."
Tickets are still available for events – visit www.wordsandmusicfestival.com to see the full line up and to purchase tickets.