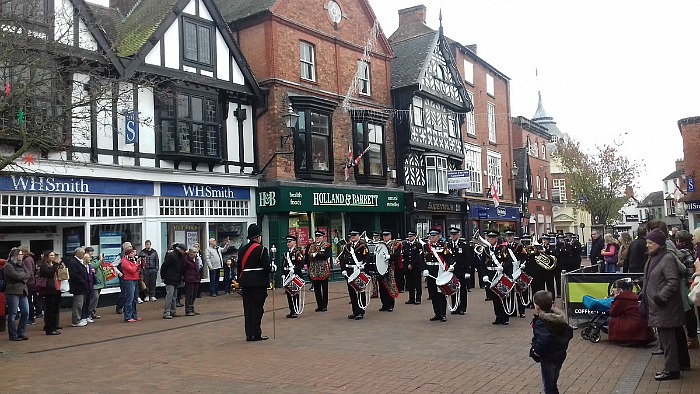 The traditional Remembrance Sunday parade and service will take place in Nantwich town centre this weekend.
There will be a parade of dignataries and representatives from Royal British Legion starting at Nantwich Civic Hall at 2.30pm on Sunday, November 12.
The procession will follow the normal route down Beam Street, into Oatmarket, and up the town square and down Church Walk to St Mary's Church.
There will be a church service, before the procession will gather around the War Memorial for the laying of wreaths.