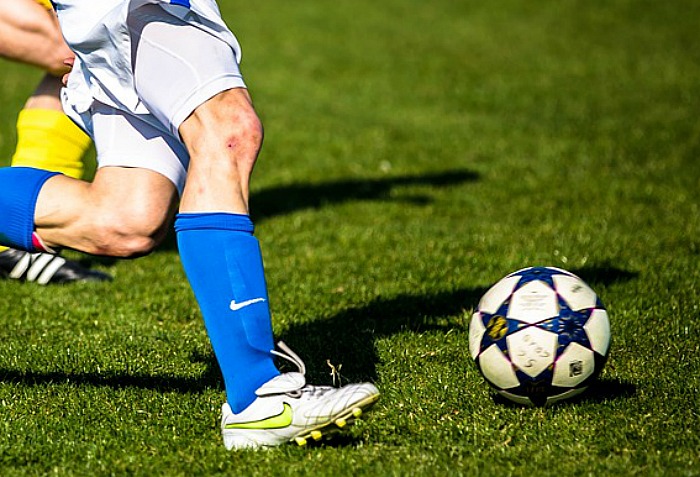 Premier Division Crewe FC had a comfortable win in the Crewe FA Sunday Cup over Division One Winsford Over 3.
Lee Mellor scored four times with hat-tricks for Tom Finch and Tristan Sword, other goals from Wayne Beggs (2) and Jon Stone.
Cameron Cunliffe scored for Winsford Over 3.
In the Crewe FA Sunday Vase, Audlem beat Cricketers Arms 4-2 with goals from Mark Parker (2), Joel Cottrell and an own goal.
Elliott Lane and Matt Timms scored for Cricketers Arms.
Nantwich YF looked set for the next round of the Vase when they led 4-1 with 20 minutes to go.
But White Lion staged a comeback to level the match at 4-4 and force extra time.
Then Nantwich YF regained control and ended up 7-4 winners.
Scorers for Nantwich YF were Simon Roberts (3), Andy Ward, Jake Standeven, Eddy Richardson and Josh Barrow.
Nathan Cherrington (2), Adam Smith and Jason Fiori scored for White Lion.
In the Premier Division Cup, Square One defeated White Lion FL 4-0 with goals from Mike Blundell (2), Danny Dodd and Dale Capper.
Crewe Ath also progressed to the next round with a 6-1 win over NHB FC.
Jordan Amson and Ash Dobson both scored a brace, and Shannon Sinnott and Curtis Sinnott also on the scoresheet. Tom Evans replied for NHB FC.
In the Premier Division, AFC Leopard won 6-0 against Willaston WS with Tom Walton scoring a hat-trick and other goals from Ryan Broadhurst, Sebastian Burrows and Noah Gardner.
Salvador led 3-0 at half-time at Bank Corner before Bank Corner drew level as the game finished 3-3.
Jordan Southwell (2) and Mark Goodwin scored for Bank Corner with Keiran Banks (2) and Matt Hole netting for Salvador.
In the Division One Cup, Elworth Park won 6-3 at Barrel & Tap with goals from Dave Saxton (3), Keiran Duckers, Jimmy Ingman and Alcock.