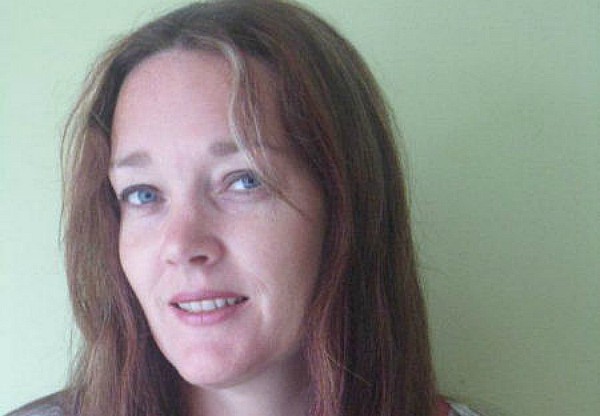 Nantwich author Claire Bassi has been shortlisted in this year's Peggy Chapman-Andrews Award for a First Novel in the Bridport Prize competition with her story 'Sugar Bird'.
Claire, just one of three to be shortlisted, wins a cash prize plus a manuscript appraisal from The Literary Consultancy to help her shape and develop her novel.
The Peggy Chapman-Andrews Award was judged by novelist and writer Nathan Filer with representatives of The Literary Consultancy and A. M. Heath Literary Agents.
'Sugar Bird' was selected from more than 750 entries to take one of the three shortlisted prizes.
The competition is open to any writer in Great Britain and the Republic of Ireland and is named in honour of Peggy Chapman-Andrews who founded both the Bridport Prize and its home, Bridport Arts Centre in Dorset in 1973.
The Bridport Prize is one of the most prestigious open writing competitions in the English language with categories in poetry, short stories, flash fiction (stories of 250 words or less) and first novels.
With over £18,000 in prize money to be won annually, the competition attracts entries from across the globe.
This year almost 13,000 writers from 80 countries competed for one of the 34 winner and highly commended awards.
Claire graduated from Goldsmiths, University of London, with a BA in Education and then worked overseas in a variety of educational settings.
She has travelled around Asia, which has been a significant influence on her work.
She writes short stories, poetry and prose concerned with memory and place.
Since graduating from Keele University with an MA graded distinction, Claire has been teaching English, editing her first novel and running a local writer's group.
Several of her poems have been published by Ink Pantry and have featured on local radio.
She performs at local festivals and at experimental arts nights.
In May 2016, she had her first short story published and in November 2016 she won the MMU Novella Community Writer Award.