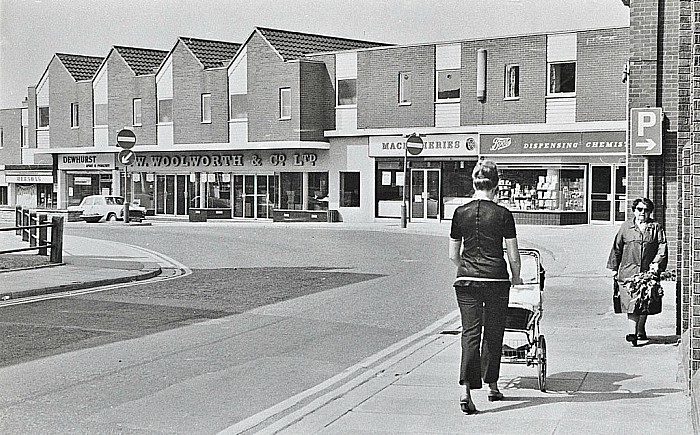 An exhibition celebrating 50 years of work by Nantwich Civic Society has opened in the Millennium Gallery at Nantwich Museum.
The Society is a voluntary organisation, which campaigns to improve the environment and the quality of life in Nantwich.
It encourages good quality design in new buildings and promotes the conservation of historic structures.
The exhibition tells how the Society was formed back in 1967.
This was at a time when the town of Nantwich was witnessing many dramatic changes, including the loss of buildings of historic and architectural importance.
Photographs in the exhibition provide a selective view on buildings constructed in Nantwich over the last 50 years to help stimulate thoughts and comments about modern architecture, and how new buildings might be designed in future, so that they can best enhance the town.
The exhibition is accompanied by a display of work produced by the Museum's Dementia Friendship Group following sessions with artist, Kate Eggleston-Wirtz.
Shoes were used as a medium for exploring personal journeys and the exhibition marks the culmination of a six month project.
The show runs until Saturday 20 January 2018.
Admission is free to the museum and exhibitions.
Contact Nantwich Museum on [email protected] or telephone 01270 627104, visit  www.nantwichmuseum.org.uk, https://www.facebook.com/nantwich.museumoffical/ https://twitter.com/NantwichMuseum