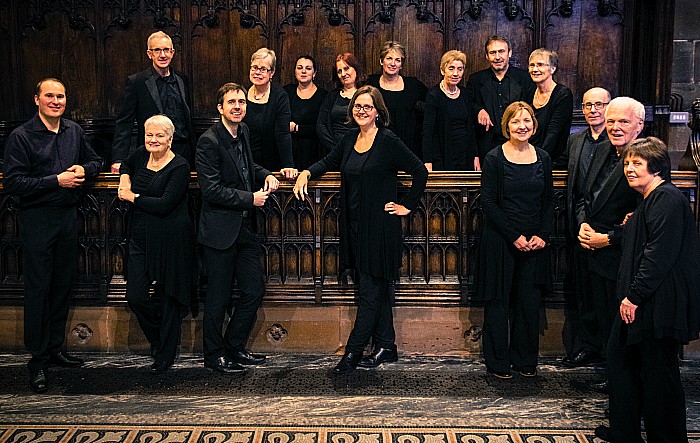 Nantwich Singers will be presenting an hour's concert of Christmas Carols on December 9 in St Mary's Church.
The chamber group of 16 voices will perform under the theme "A Spotless rose" – taken from an ancient German hymn "Es ist ein ros entsprungen", translated as "Lo, how a rose e'er blooming".
The text focuses on the Virgin Mary, expressing the fulfillment of the prophecy of Isaiah depicting Mary as a rose which has sprung up from the lineage of Jesse, to bring forth the Christ child.
Alison Phillips, Musical Director, has woven a programme of music around four settings of the text by modern composers namely Cashmore, Blackwell, Sandström and the perhaps better-known Bob Chilcott.
Two of these use the traditional and familiar melody by Praetorius from 1609.
Other carols include favourites such as the "Sussex Carol", "O Holy Night" and a very rhythmic arrangement of "The Holly and the Ivy".
Alongside Nantwich Singers will feature John Gough (piano) and Simon Russell (organ).
The show starts at 7.30pm on Saturday December 9.
Entrance payable on the door costs £10 and includes a glass of wine and nibbles after the concert.
Children under 16 are welcome to attend free of charge.
Anyone interested in becoming a Friend of The Nantwich Singers to hear more about future concerts and events should contact Tiki Wilson at [email protected]