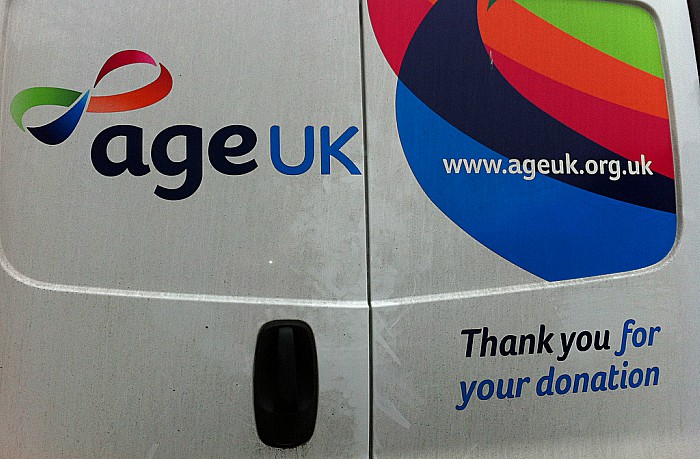 Staff at the Age UK shop in Nantwich are appealing for people to donate unwanted Christmas gifts.
The store, on Swine Market, accepts donations of both new and second hand items which are then sold on helping to raise vital funds for work supporting older people.
The charity is also encouraging people to make their donation worth an extra 25% by signing up to Gift Aid.
By completing a basic form when donating goods means that Age UK will receive an extra 25p from the government for every £1 raised from donations.
Jayne Tunstall, shop manager at the Age UK shop in Nantwich, said: "It can be difficult knowing what do to with gifts that will never be used.
"However, by donating unwanted Christmas presents or old items to our shop people will be helping a great cause.
"You can also help us raise even more by signing up to Gift Aid, it really couldn't be easier.
"You only need to do it once and our staff will be on hand to help you do so.
"Not only could they be another person's treasure, your donations will also help Age UK raise much-needed funds to help brighten up 2018 for an older person."
Age UK has more than 410 shops across the UK reliant on donations of the local community.
The shops accept unwanted goods such as clothing and accessories, gifts, toys, household items and shoes.
(Age UK – pic by Howard Lake, creative commons)