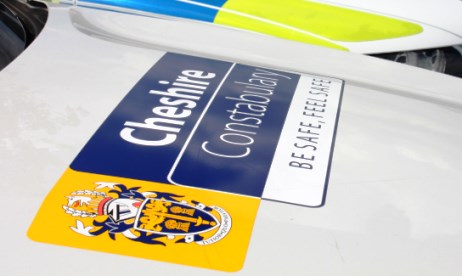 Elderly residents in Nantwich are being targeted by phone scammers pretending to be a police officer, Nantwich police has warned today.
There have been a number of incidents of elderly and vulnerable householders receiving phone calls from a man pretending to be a DC Smith from Hammersmith Police Fraud Squad.
But this caller is a scam, say officers, and any requests should not be met.
A Nantwich Police spokesperson said: "We have received several reports of elderly/vulnerable Nantwich residents being contacted by phone by a male purporting to be "DC Smith" from Hammersmith Police Fraud Squad.
"Do not do as he asks.
"This is a scam. Please share and inform neighbours."
Cheshire Police offer tips and advice to prevent falling victim to fraud and scams. Visit their page here.