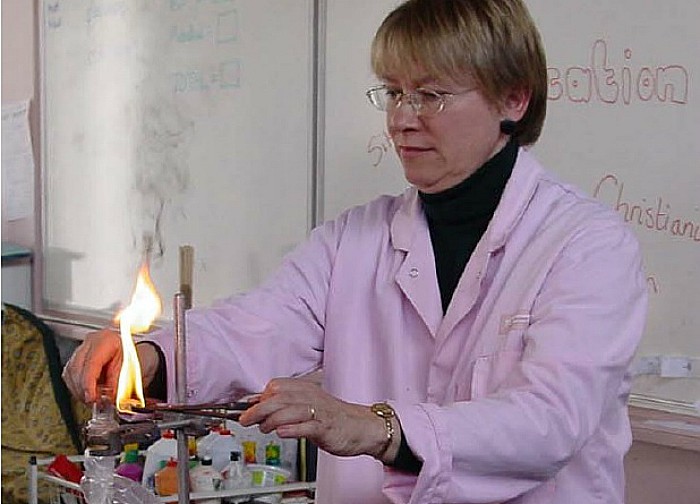 A free family science show called 'Chemistry with Cabbage' takes place at Manchester Metropolitan University in Crewe.
In recent months, almost 1,000 children and parents/grandparents in Crewe have attended a 'Chemistry with Cabbage' show.
It demonstrates how simple kitchen products can be used to undertake chemistry experiments at home.
The event is open to all and has been organised by Rotary Club of Crewe with funding from the Big Lottery Fund.
A representative from Rotary Club of Crewe said: "From fighting fires to making lava lamps – find out how fascinating chemistry is used in everyday life."
The event is on Saturday January 27, 10am-11am, 11.30am-12.30pm, and 1.30pm-2.30pm.
To book tickets visit https://www.eventbrite.com/e/chemistry-with-cabbage-tickets-39627467823?