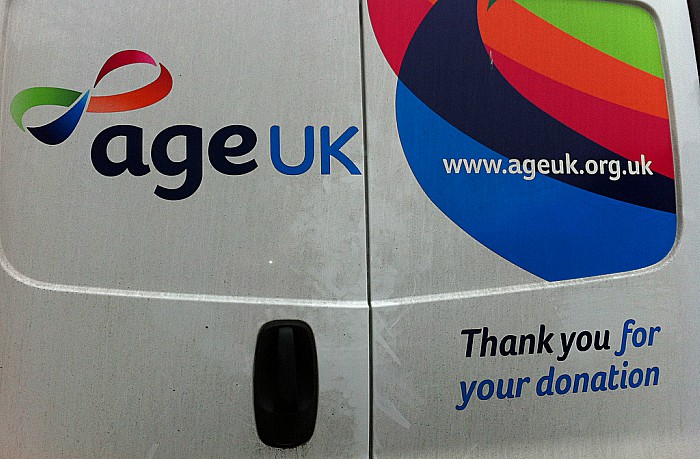 Age UK in Nantwich is appealing for more shop volunteers in 2018 to make a difference to older people in the community.
The charity is urging people to use their plans to make a difference to someone else's by signing up to volunteer.
Age UK has more than 390 shops across the UK, selling second-hand goods that raise vital funds for a range of services to support older people.
As well as raising much-needed funds, Age UK shops also offer free information leaflets on issues affecting those in later life, such as health and wellbeing, housing and care.
It's also great for volunteers, with a quarter of all Age UK volunteers (24%) saying that socialising and making new friends is their main reason for volunteering.
Jayne Tunstall, manager at the Age UK Swine Market shop, said: "Set in the heart of the local community, our shops and volunteers provide a friendly face and a great place to shop.
"As well as ensuring the Age UK Nantwich shop raises much-needed funds to support the charity's work with older people across the county, the volunteers really do make a difference.
"We have volunteering opportunities available for people of all ages, so if you are interested in helping us, please do get in touch!"
Three quarters of Age UK volunteers (73%) experience an increased sense of belonging in their community.
More than two in five Age UK volunteers (43%) say they have increased their support network since volunteering with the charity.
And almost two fifths (63%) say they have increased their range of trusted friends.
For more information about volunteering and to find your nearest shop visit www.ageuk.org.uk/get-involved or get in touch with the Age UK Nantwich shop in Swine Market on 01270 623394.