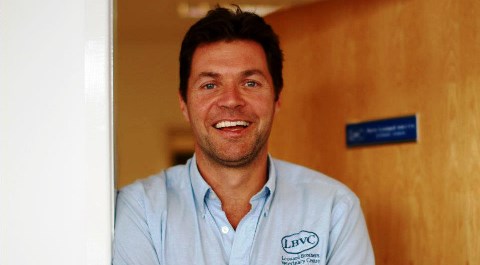 Wistaston Scouts are to hold "An evening with Steve Leonard" event at St Mary's Parish Hall in Wistaston on Friday February 16.
Vet and TV presenter Steve has travelled the globe working alongside some of the world's most iconic wildlife, from whales to flesh eating maggots.
His talk will walk guests through what it is like to deliver an elephant enema!
Tickets are £5 for adults, £2.50 for under 16s.
All proceeds will go to the new Wistaston Scout Centre.
Tickets are available from Leonard Brothers Veterinary Practice in Wistaston and Whitchurch, a member of Wistaston Scouts or via [email protected]