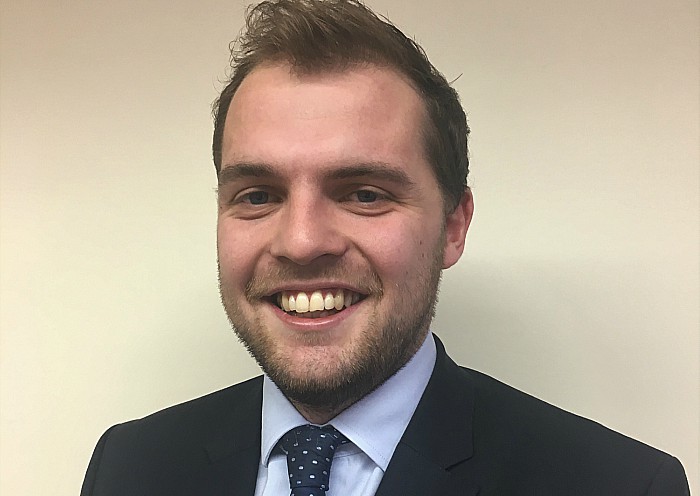 Hibberts Solicitors in Nantwich has consolidated its agriculture department with the appointment of a new farming solicitor.
Oliver Lewis has joined the Nantwich branch after completing his training with the NFU (National Farmers' Union).
Oliver, who was brought up on an arable farm in Shropshire, has a keen interest in the farming industry and agricultural policy
He joined Hibberts because of its reputation serving people and businesses involved within the agricultural and rural community.
Oliver said: "I moved to Hibberts because of its fantastic reputation within the farming community and I'm pleased to be working within what is an already accomplished Agricultural department."
Stewart Bailey, managing partner at Hibberts, added: "With his training from the NFU, Oliver will be a fantastic asset to the agricultural department.
"We are thrilled to welcome him on board to deliver great results and to continue growing the team.
"He joins John Gibbons who has moved to the Nantwich from Whitchurch to focus on Agricultural work, which is further bolstered by the appointment of Chris Porter, who is also a Fellow of the Agricultural Lawyers Association, at the Whitchurch office."