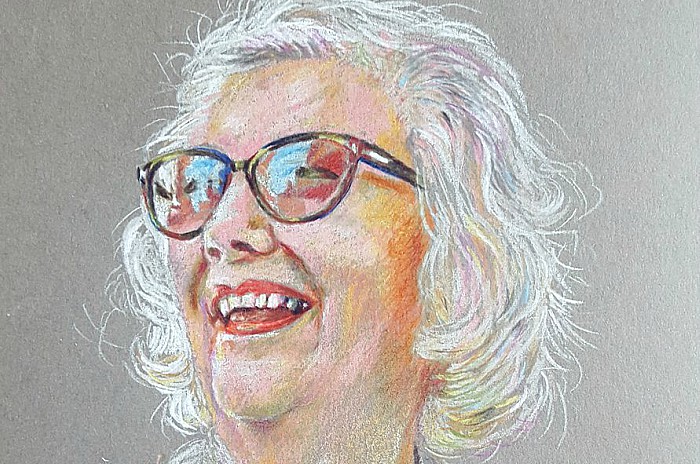 An exhibition which displays portaits of well-known faces of Nantwich, has opened at the town's museum.
"The Face of Nantwich" exhibition has opened in the Your Space Gallery at Nantwich Museum on Pillory Street.
It features work by local artist Cath Kelly and features some well known local people, including current Mayor of Nantwich, Cllr Penny Butterill.
Cath was born in the Nantwich area and has lived locally all her life.
After years of raising a family and working in education, she has now found time to turn her attention to her artistic talents, in particular painting exquisite portraits.
"The fact she has not had a formal art training might have added to the unique way she has captured the personality of her subjects," said a museum spokesman.
"Using oil paint or specialist pencils, she has varied the style to suit each individual, to capture something more than a photograph could portray."
The featured portraits are not for sale but a limited number of commissions may be taken as Cath moves on to future collections of paintings, including equine and local wildlife for ceramic and gift-ware.
Entry to the exhibition is free. It runs until Saturday April 14.
For further information contact Nantwich Museum on [email protected] or call 01270 627104.
Visit www.nantwichmuseum.org.uk, https://www.facebook.com/nantwich.museumoffical/  and https://twitter.com/NantwichMuseum