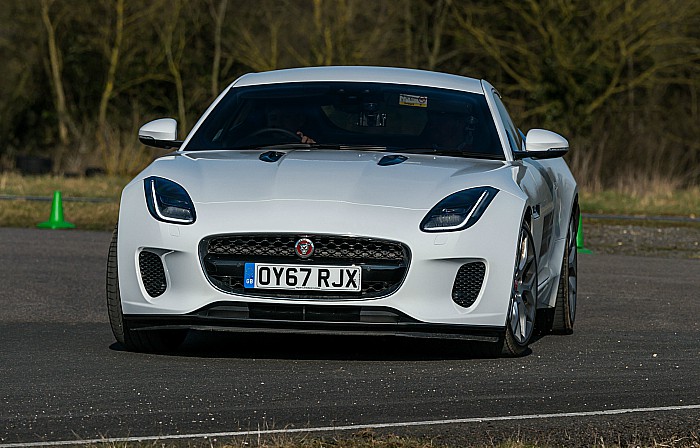 Nantwich youngsters could soon be firmly in the driving seat of one of Britain's top sports cars.
Jaguar is to stage an "ultimate young driver experience" at Dorfold Hall in Nantwich aimed at 11-17 year olds.
And this time they have added two more vehicles to the programme – including the F-TYPE sports car capable of 0-62mph in 5.4 seconds!
There will also be the F-PACE SUV, the company's fastest-selling model, available to try.
The programme, initially launched in October 2015 with only the XE sports saloon, has been tried by more than 5,000 youngsters around the UK.
Now it's back, with Nantwich one of just six venues in the country chosen to host it.
A spokesperson for Jaguar First said: "Research has shown that learning to drive responsibly from an earlier age lowers the risk of accidents.
"Four hundred people are killed each year in the UK in accidents involving young drivers, and one in five newly qualified drivers will crash their car within six months of passing their test.
"By extending the period of learning with a qualified instructor, and introducing the concept at an age when they're more receptive to safety messages, this figure can drop by more than half."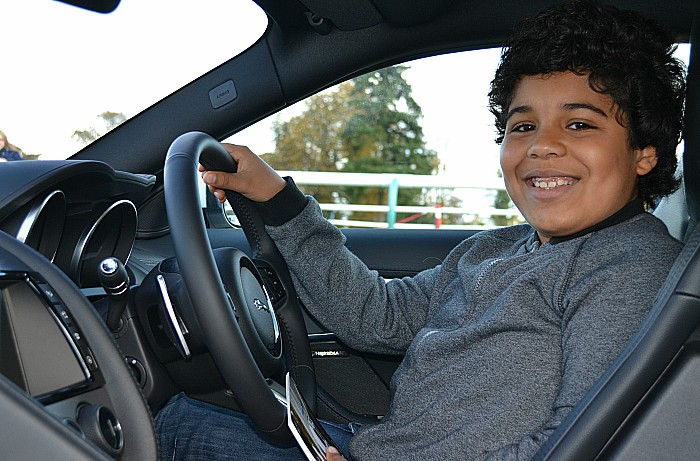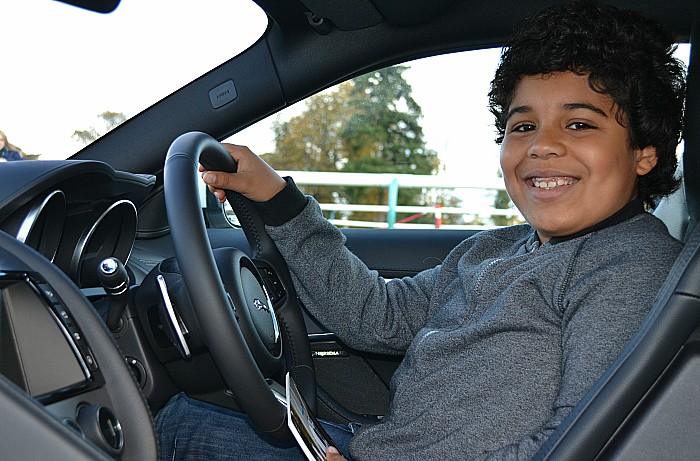 Each lesson takes place in a dual-controlled car on a private road area with one of Jaguar's expert instructors.
There is optional in-car filming on the day which can then be shared with family and friends.
Once youngsters have mastered the basics, they progress to junctions and roundabouts, steering through tight cones, and practice bay and reverse parking.
The programme is scheduled to run in Nantwich on April 21, September 23, November 11, and December 1.
All drivers must be 11 years old and over 1.42m (4ft 8in) tall.
Jaguar First experiences are available for either 30, 60 or 90 minutes, start from £39.95 and can be booked at www.jaguarfirst.com