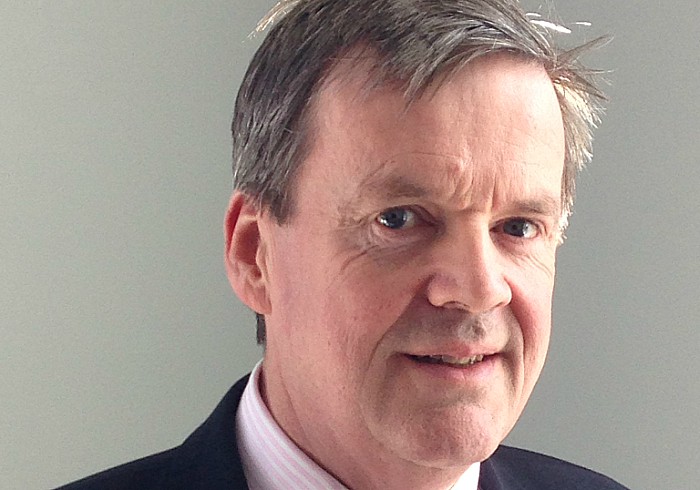 Solicitor advocate Keith Cutler has marked 10 years in the commercial department of leading Nantwich solicitors Hibberts.
Keith, now based in the company's Crewe office, has spent time in the Nantwich and Tarporley offices and is known for building strong relationships with his loyal client base.
"I have been a lawyer for 27 years," says Keith, who started his career in London representing high profile clients.
"Half of that time I was litigating at some of the biggest City law firms, but now I like to focus on helping local businesses grow.
"Sometimes I have to take the gloves off, but guiding local businesses is where I find fun.
"Hibberts gives me the flexibility and support to do just that – particularly through my volunteer role at the South Cheshire Chamber of Commerce."
Keith has been a director of the Chamber for more than 12 years, and is also vice chairman and chairs its Property Board of Directors, running an industrial estate in Crewe.
He also sits on the Chamber's management committees and most recently, the Pledge initiative that helps young people to find apprenticeships.
Keith has 'the law' in his blood, following in the footsteps of his dad Keith Cutler senior, who ran his own law firm Keith Cutler & Co.
Educating young lawyers is also a key element of Keith's role, mentoring administrative assistants and trainee solicitors.
Stewart Bailey, managing partner at Hibberts, said: "We are pleased to be celebrating Keith's 10th anniversary.
"He is a valued member of staff who is wholly trusted by his loyal clients.
"His knowledge of litigation means he has a wealth of experience which he draws upon to protect corporate clients."
Keith added: "At Hibberts I conduct any project of a commercial or civil nature, from small disputes to multi-million-pound property of business sales or deals.
"I enjoy what I do and I can't believe 10 years has passed already."