Swine Market, Nantwich CW5 5LN, United Kingdom
14 Swine Market
Nantwich
England
CW5 5LN
GB
Since Beer Dock opened its doors on Crewe's Nantwich Road, over 3,000 types of craft beer, cider, lager and real ales have flown off the shelves. The boutique bottle shop is one of a kind, selling products produced by breweries from all four corners of the UK, but also from across the globe.
However, the shop is much more than that. As well as boasting beers aplenty to take home with you or order online, you can also visit the shop and enjoy a drink with like-minded ale aficionados, and swap notes with very knowledgeable staff. In 2014, the South Cheshire Chamber of Commerce "Start-Up of the Year" to further enhance the bar's reputation on the Crewe social circuit.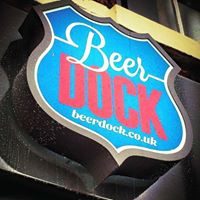 You must login to post comments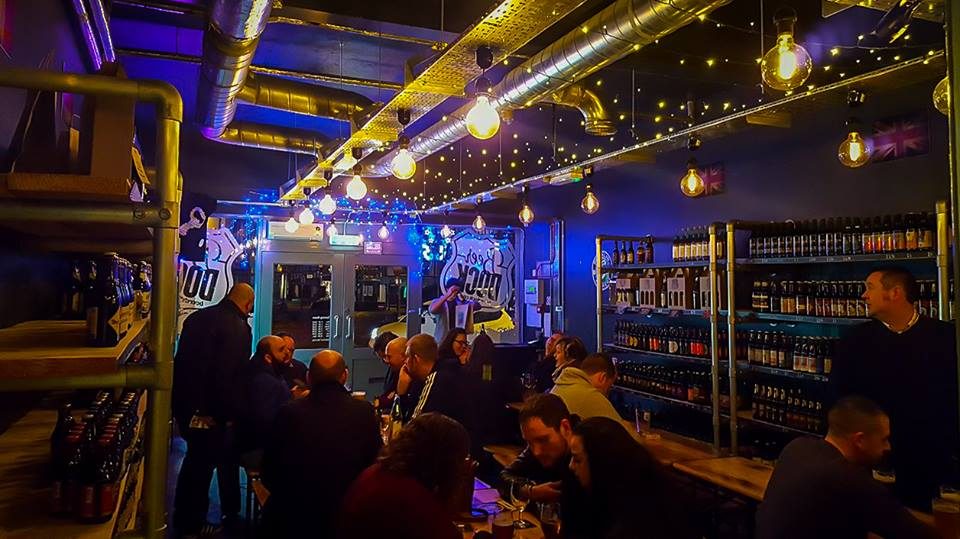 15181231_1327587353952979_6924226029177649049_n.jpg
1 year ago
You must login to post comments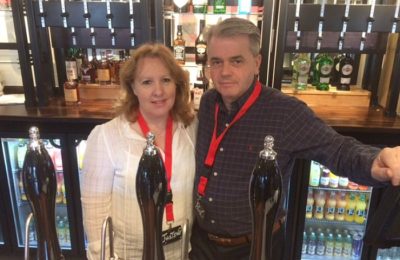 Middlewich Road, Nantwich CW5 6RU
A warm welcome awaits at The Sacred Orchard in Nantwich—a modern, family-friendly pub restaurant ...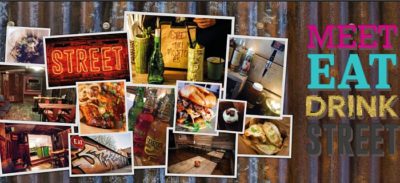 Welsh Row, Nantwich CW5 5ED, United Kingdom
Restaurant on Welsh Row in Nantwich offering range of street food tastes and flavours from aroun...