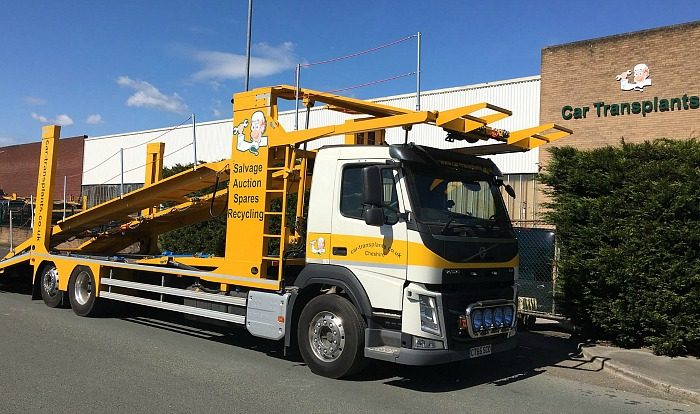 Nantwich CW5 6BU, United Kingdom
The British Vehicle Salvage Federation Combellack Award (2016)
Established in 1974, this family owned and managed company has always been at the forefront of innovation in the car dismantling and de-pollution industry.
From the outset the company policy has been to improve the image of the industry and the service levels to both our customers and suppliers alike.
Resources
* 2 separate operating sites
* 65 staff
* 19 acres of storage & processing facilities
* 60,000 sq ft of covered storage
* 17 vehicle transporters in use daily with a total capacity to collect 75 vehicles (single run)
Annual Throughput
* 90,000 digital images taken annually
* Over 20,000 vehicles collected this year
* 10,000 vehicles dismantled this year
* 12,000 tonnes of scrap generated for recycling
* 10,000 gallons of oils and brake fluid recovered
* 10,000 batteries recycled
* 50,000 tyres sent for processing
* 000's customers satisfied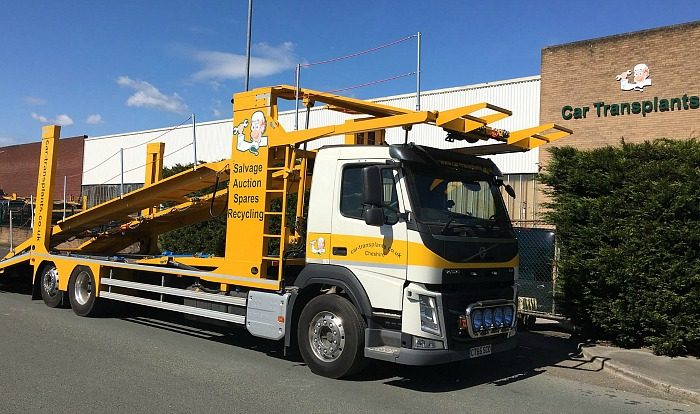 You must login to post comments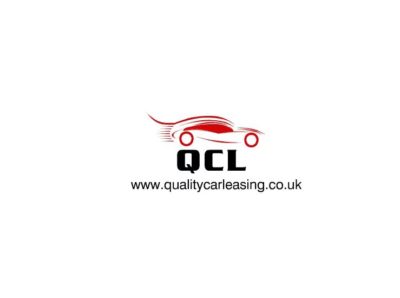 THE CAR LEASING SPECIALIST Welcome to Quality Car Leasing. The new generation of quality dream ca...