Please ask for Dave King regarding the following:-
We use the latest spraying technology to revitalise your existing furniture, kitchen cabinets and drawers and pretty much anything else that you have, that might need a refresh or matching to new decor. The service can be offered in situ or we can take the item(s) away for you. You select a colour (from Farrow and Ball for example) and we do the rest. We provide a turnkey solution, from sourcing the best quality paint, to delivering near factory quality finishes. This is something we are passionate about and take our time doing.
Furniture Spraying
Kitchen Spraying
Cabinet Spraying
Chest of drawers spraying
Bedside table spraying
Fence Spraying
Garage Spraying
Shed Spraying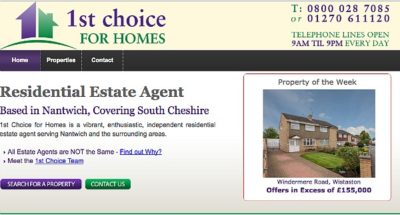 48 Pillory St, Nantwich CW5 5BG, United Kingdom
1st Choice for Homes is a vibrant, enthusiastic, independent residential estate agent serving Nan...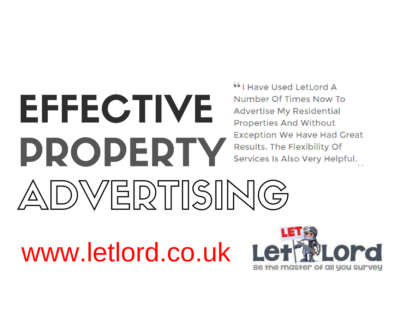 Coppice Road, Willaston CW5 6QA, United Kingdom
Online Letting Agents – for smart landlords who want the best tenants. Fixed price letting ...