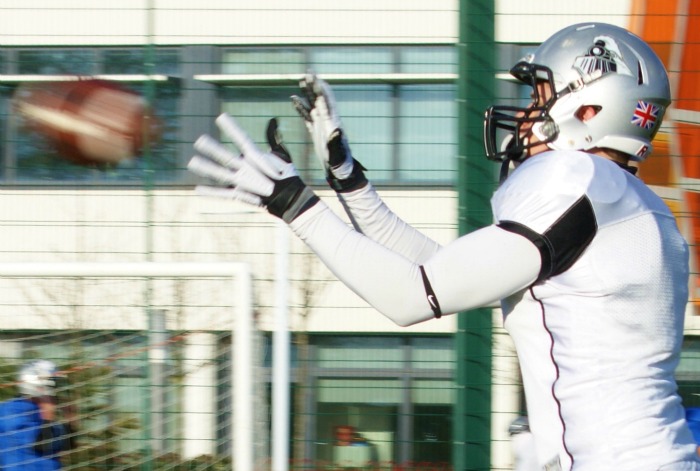 Members of Crewe Railroaders American Football are hoping for a better season as they return to regular practice.
The club struggled last season, winning only two games out of 10.
But players and staff are more hopeful that a new-look team will be more competitive in a tough UK division.
They have drafted in new coaches, coordinators, players and developed an overall team structure.
And Lee Johnson, club spokesman, said the first training session was received by all as "the most positive result yet".
"More than 40 players and staff attended the first day back, which reflected the hard work that this team is putting into the upcoming season," he added.
It is hoped the team will enter the league's national play-offs and compete against the best teams in the country at Division 2 level.
Regular training will be held every Sunday at South Cheshire College until the season starts in April.
Players and staff are still being recruited and anyone wanting to play or be involved can attend training or contact the club by emailing [email protected]
For further information visit the website on www.crewerailroaders.co.uk