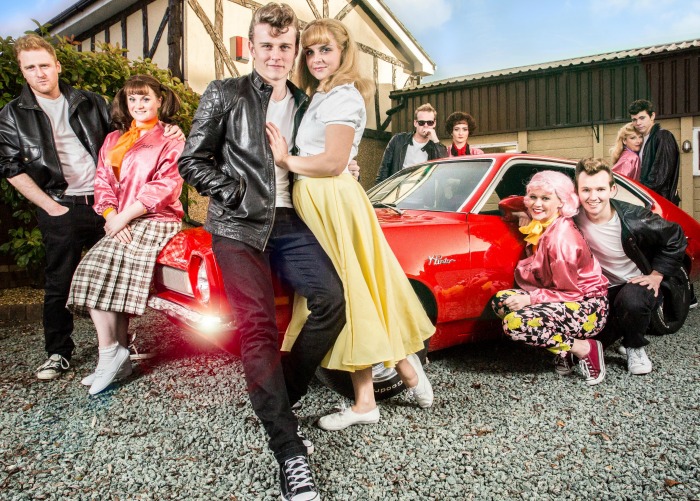 Grease the Musical from local company Curtain Call Productions will be showing at Crewe Lyceum next month.
Sandy, Danny, the T-Birds and Pink Ladies will be back on stage for a show featuring all the well-known songs and dance numbers – as well as the car Grease Lightnin'
This is sure to be a hit with all the family, those who've seen it before and those who haven't.
It's playing at the Crewe Lyceum March 24 to 28.
Evening performances from 7.30pm, Saturday matinee from 2.30pm. Tickets are £14.50.
For details visit www.crewelyceum.co.uk