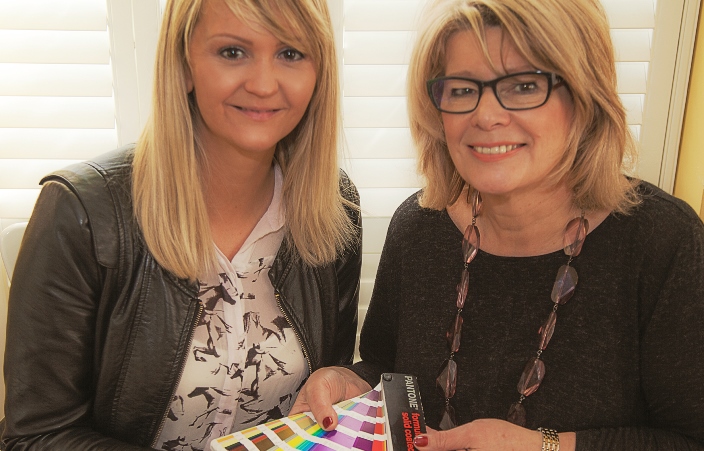 An award-winning digital and design agency in Nantwich is to be one of the key backers behind the 2015 Nantwich Food Festival.
trCreative, run by Lynsey Edwards, has signed up as a main sponsor for the event which attracts tens of thousands of people to the town in early September.
And part of the deal will involve the agency developing a new visual identity for the festival.
Deborah Robb, Nantwich Food Festival Chairman, said: "We are incredibly proud of what our passionate volunteers have achieved since the festival started in 2010.
"Even though the festival is run completely on a voluntary basis, we want to present a professional image and we believe it's time for a new look.
"We're very excited to see what trCreative can develop for us and give us a great new identity that can help our wonderful festival grow even more."
Lynsey, trCreative's creative director, is looking forward to the new partnership.
She said: "We love working with local organisations and being part of the thriving rural business community here in Nantwich.
"We're delighted to be able to support such a great festival and it's a joy to work with a team that are as passionate about food as we are about creating fantastic designs and digital solutions."
The Nantwich Food Festival returns to the town from September 4 to 6.
There will be more than 150 exhibitors which is set to attract tens of thousands of visitors with a huge range of tasty goods and foodie products.
For more details on this year's festival, or to get involved, visit www.nantwichfoodfestival.co.uk
(Pictured: Lynsey Edwards (left) and Deborah Robb)