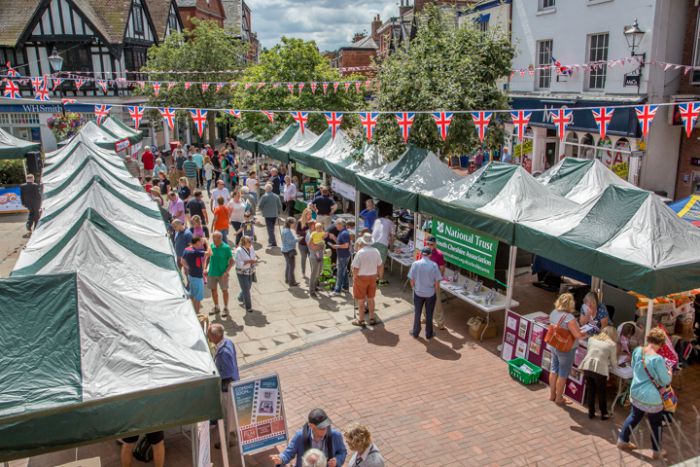 Hundreds turned out to enjoy the annual Societies Spectacular event in Nantwich town square.
Scores of stalls were open for the event, which was blessed with dry yet breezy conditions after last year's rain forced it to move indoors.
This year's event is being organised through the town council office.
Club and society members across the borough were on hand between 10am and 2pm to promote the wide range of activities that take place locally in dozens of clubs, societies and organisations.
It provided visitors and residents a chance to find out more and to sign up or register to join.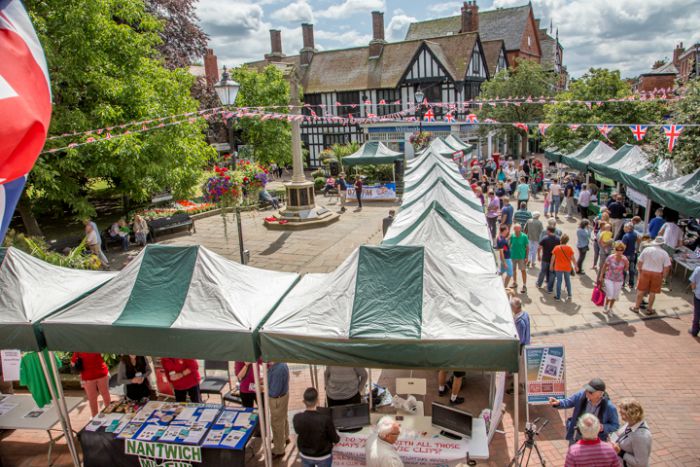 The event, launched four years ago, has been a huge success with more than 30 groups taking part each year.
Stalls, activities and demonstrations included photography, amateur dramatics, arts and crafts, fitness and film.
Local FM radio station The Cat and online community station Redshift Radio were also present.
The event is organised and staged by Nantwich Town Council with help from local volunteers.
(Pics courtesy of PD Photography, Nantwich Events Photography)