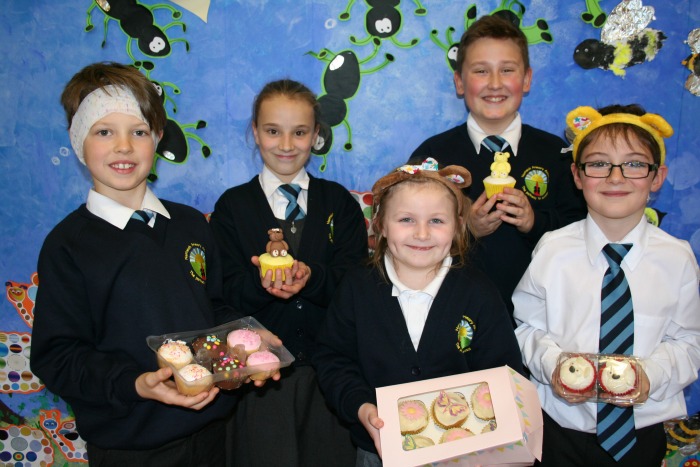 Pupils at Nantwich Primary Academy supported Children in Need by holding a bake sale.
The youngsters have been busy baking and decorating Pudsey cupcakes, wearing silly socks and Pudsey ears, and also having a Pudsey Bear raffle.
Lots of other cakes were also generously bought in for the bake sale at the Manor Road school, formerly known as Wyche Primary.
"We all had a lot of fun raising money for Children in Need," said headteacher Wei Ling Lee.
"We are always keen to promote enjoyment within the curriculum and we were keen for the children to learn about supporting others in their community."
Wyche Primary was officially relaunched as Nantwich Primary Academy on November 2.
It followed critical Ofsted reports, which saw it link up with outstanding St Bart's Academy Trust in Stoke-on-Trent.