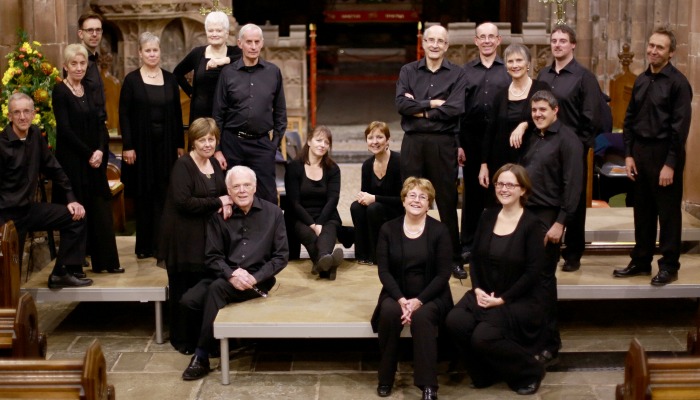 The programme for the next concert by the Nantwich Singers has been unveiled.
The hour-long recital of words and music is being staged to celebrate Shakespeare's 400th anniversary this year.
The Singers will be performing well-loved arrangements by Vaughan-Williams, and lesser known works by Frank Martin and Matthew Harris.
It aims to display a variety of styles from the deeply atmospheric to the lighter madrigalian, and ending with jazzy arrangements by John Rutter when the Singers will be accompanied by John Gough on the new Concert Grand piano.
To add variety, two members of Nantwich Players will be presenting sonnets and readings from Shakespeare's works so the entire programme will showcase moments from the Bard's plays and poetry.
Tickets are available from St Mary's Church shop or on the door at £8, which will include a complimentary glass of wine after the performance.
The concert starts at 6pm on June 30.
Anyone who is interested in hearing about future concerts is welcome to contact me at [email protected] and join the growing list of Friends of the Nantwich Singers.
The full schedule as follows:
Sonnet 116
Where the Bee sucks (The Tempest)
Martin
Reading All the world's a stage (As you like it)
Tell Me where is Fancy Bred
O Mistress Mine
Harris
When Daffodils begin to Peer
Reading How sweet the moonlight (Merchant of Venice)
Piano John Gough
Rosemary (Frank Bridge) Puck's birthday (John Ireland)
Reading Our revels now are ended (The Tempest)
Three Shakespeare Songs
Vaughan Williams
Sonnet 61
It was a Lover
Blow blow thou winter Wind Rutter
When Daisies Pied
Sonnet 18
If we shadows have offended
Hughes