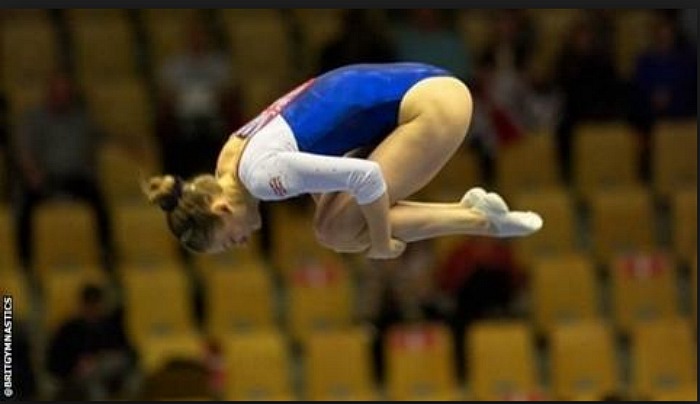 Nantwich trampolinist Bryony Page has scooped an amazing silver medal at the Rio Olympics.
The former Brine Leas School and Malbank Sixth Form student performed an incredible routine in the women's final to finish second.
Page, 25, who grew up in Wrenbury, Nantwich, qualified for the final eight in seventh spot after two earlier routines.
A second British competitor, Katherine Driscoll, also qualified for the final.
But it was Page who nailed a superb 20-second routine in the final to score more than 56 points.
It put her in first spot initially, and only the reigning champion Rosie MacLennan from Canada beat her to gold.
Page is the first British woman ever to claim a medal in the event in the Olympics.
Bryony won gold in 2012 at the World Cup in Sofia and has since gone on to be crowned British champion three times – in 2013, 2014 and 2015.
In 2013, she was a member of the Great Britain gold medal winning World Championship team, and in 2014 she won gold with GBR at the European Championships.
This was replicated at the 2016 European Championships where she was again part of the GBR team that won gold.
Bryony, (pictured below), now lives and trains in Sheffield where she studied.
She returned to Wrenbury recently to take part in a 'Bounce-a-thon' to help raise money for the Wingate Children's Centre.
(picture above courtesy of British Trampolining)