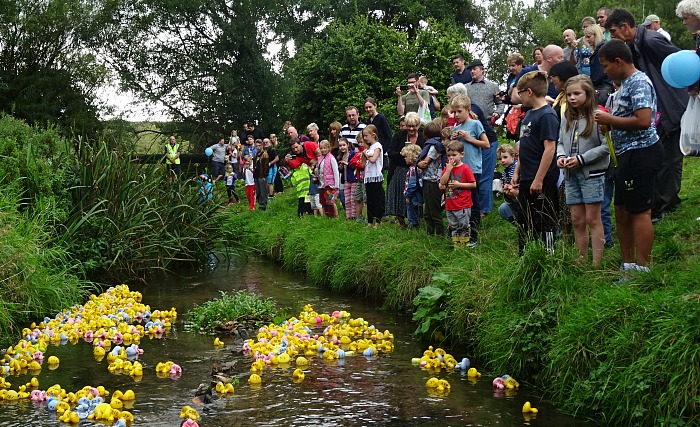 The annual Duck and Boat races in Wistaston finally took place after being postponed because it was too wet!
The 21st event took place at the Joey the Swan Recreation Ground, with hundreds of villagers enjoying the spectacle.
Members of Wistaston Memorial Hall's management committee, and friends, organised the event.
The ticket sellers were Audrey and John Astbury, Helen Heath, Helena King, Eileen Bamber, Kathleen Conroy and India Sloan.
The on-stream marshals were Rob Dutton, Mark Ray, Christopher and Jonathan White, Dave O'Harah, Bill Heath and Meurig Jones.
The nine stalls were organised by Glenys White, and did well.
The guests of honour were Emma Horne (Wistaston's Rose Queen) and Roger Woodward (Wistonian of the year).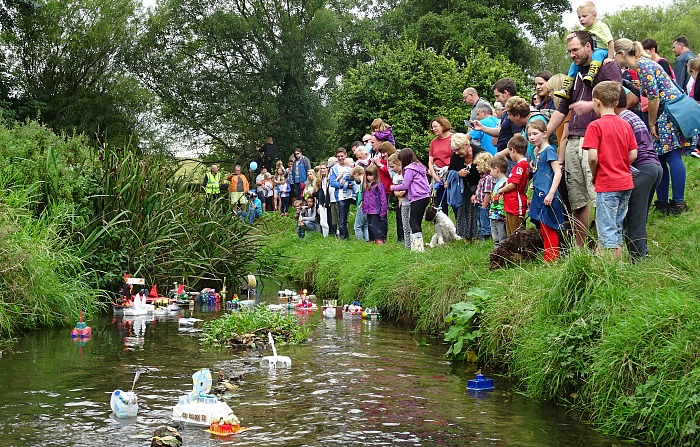 The first activity was judging of the best designed children's boats. Results:
1st – £10 prize – Chloe Brereton with boat 'Cat-amaran'.
2nd – £8 – Fabio with 'The Wistaston Flyer'
3rd – £6 – Leah Wood with 'Leabobs'.
The second activity was the Boat Race – 40 boats competed in the assault course:
1st – £10 prize – No.26 – Jess Chesters (pictured below)
2nd – £8 – No.1 – Chloe Brereton
3rd – £6 – No.20 – Hayden Jones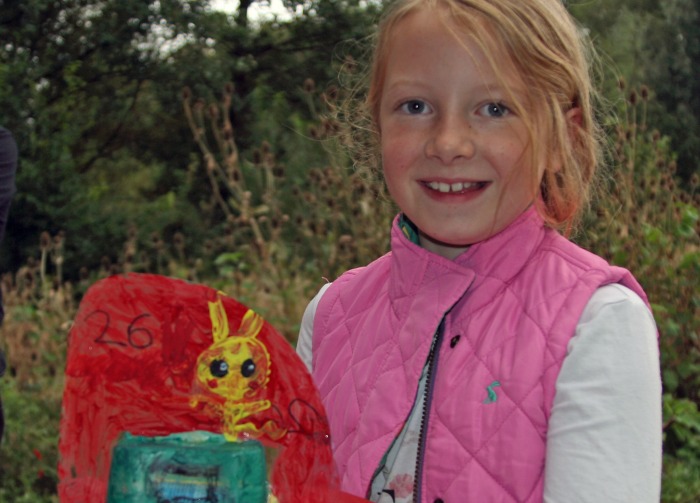 The third activity was the Duck Race. 700 ducks were billed to start, and ducked and dived to the finish:
1st – £100 prize – No.338 – Bernard Cliffe
2nd – £50 – No.517 – Luke Thomas
3rd – £25 – No.409 – Dad Underhill.
The Most Stuck Duck was No.2.
The sponsorship of prizes was given by Nigel Huxley, of Wistonia Electrical and Security Ltd.
The hire of ducks was sponsored by Crewe Movie Makers and the printing of tickets was sponsored by the Wistaston Community Council.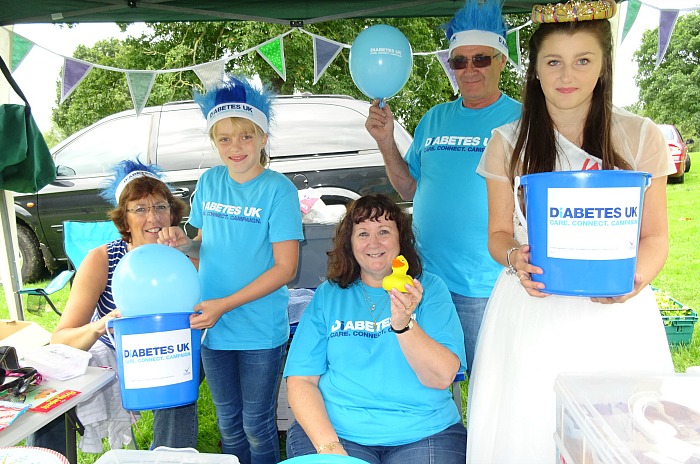 The event raised £700 towards the cost of the new kitchen in the Wistaston Memorial Hall.
Event promoter John White said: "Thank you to everybody who supported the quacking activities in so many ways.
"It was an eggcellent and eggciting race with ducking and diving, short-legged water birds. Sir Francis would have been bowled over!"
(words and pictures by Jonathan White)