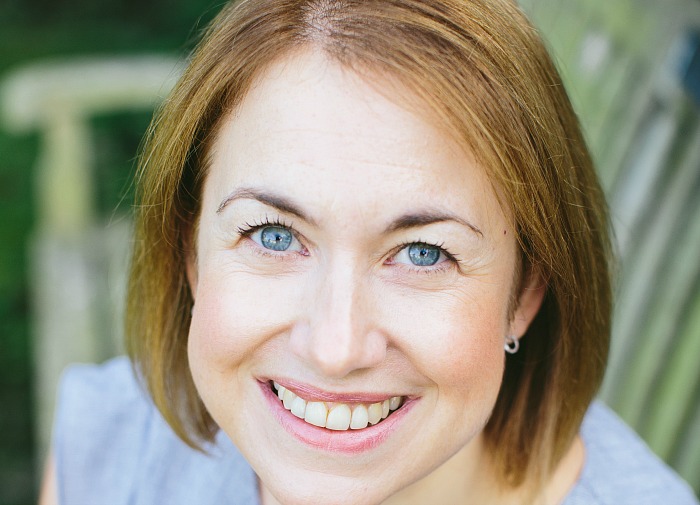 A mum from Tarporley near Nantwich is launching a new PA company with a difference, called Pink Spaghetti.
Susie Wilson (pictured), from Utkinton, believes there is a gap in the market which she plans to fill.
The mum-of-two's new venture will see her offer time and experience to local small business owners, consultants, freelancers and home owners.
"Basically, it's a pay as you go service," she said.
"There's a burgeoning number of micro-businesses across South Cheshire and the surrounding areas, many of which aren't in a position to employ a full time or even part time assistant.
"That is where I come in.
"I can take over the tasks that business owners might not enjoy doing, know how to do or be able to find time for.
"From managing their social media to decluttering, invoicing and creating newsletters, Pink Spaghetti exists to take away the legwork.
"It will give owners more time to spend on what they see as core parts of their business and most importantly, where their own skill-set is more suited."
After graduating with a degree in modern languages, Susie carved out a successful career in marketing and communications for Visa International, and then in account management for one of London's leading marketing agencies.
After a few years in London, she re-trained to be a languages teacher, taught in a successful secondary school and started her own teacher training business.
After moving back home to Cheshire, Susie was ready for a new challenge.
"My new venture is hugely exciting and I look forward meeting like-minded entrepreneurs in the coming months."
Susie is no stranger to multi-tasking and anticipates many of her Pink Spaghetti clients will also be working parents, juggling businesses and domestic tasks throughout the day.
"Let me help you take back control of your 'stuff to-do' list!" she added.
Contact Susie on 0333 355 6943 or email her at [email protected]
Pink Spaghetti was set up six years ago by Caroline Gowing and Vicky Matthews, and started a successful franchising programme three years ago.
It now operates in 22 territories across the UK.
For more information go to www.pink-spaghetti.co.uk